OpenCourseWare voor betere voorlichting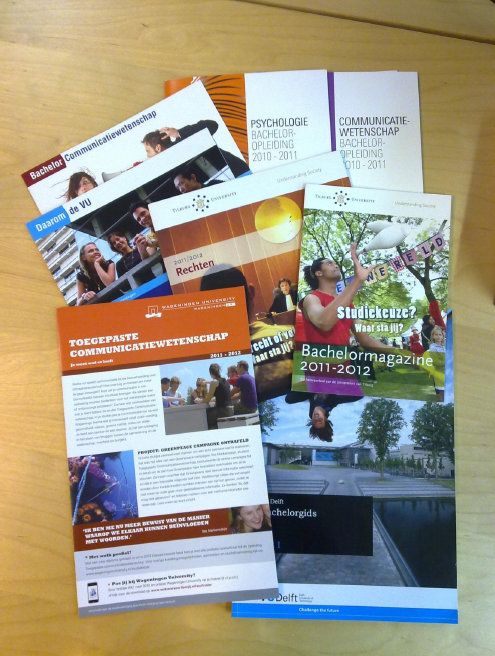 Deze week is er heel wat aandacht voor het rapport Voorliegen of voorlichten van de LSvB. De LSvB heeft een onderzoek gedaan naar de voorlichtingsbrochures van de verschillende opleidingen. Hun conclusie is duidelijk:
De gevonden informatie is in veel gevallen misleidend, subjectief of foutief. Verder ontbreekt in de brochures veel belangrijke informatie die de studenten nodig hebben om de juiste keuze te kunnen maken.
Ik zie hier een hele goede mogelijkheid voor OpenCourseWare om aankomend studenten een realistisch beeld te geven van het onderwijs. Wij zijn op de TU Delft bezig om voor alle bacheloropleidingen een introductiecursus online te zetten, bijvoorkeur aangevuld met een aantal andere vakken. Hierbij kijken we juist ook naar de struikelvakken. Binnenkort zal het eerste introductievak online komen van de Bachelor Technische Bestuurskunde.