Open Education part of EU Open Data Directive?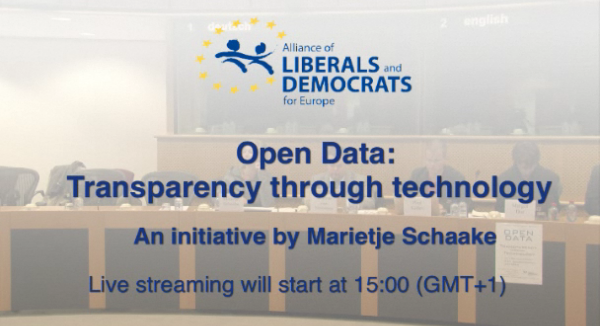 Last Thursday I was invited to a hearing about the Open Data Directive of the European Commission. The hearing was organised by Dutch MP Marietje Schaake of the ELDR.
There were presentation from different experts and an interesting movie about Open Data in Transport:
My presentation was about Open Educational Resources:
The complete hearing can be watched here.
I hope that the European Commission will follow the initiative of Obama to invest in Open Educational Resources.