edX: platform for online education by MIT and Harvard
Today MIT and Harvard announced a new platform edX. This is a platform for online education: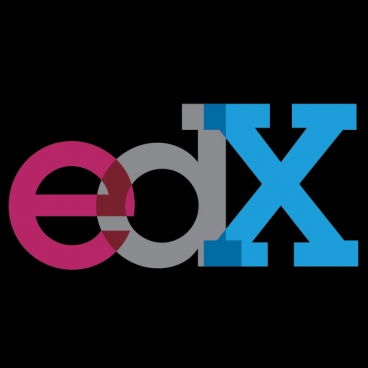 Harvard University and MIT today announced edX, a transformational new partnership in online education. Through edX, the two institutions will collaborate to enhance campus-based teaching and learning and build a global community of online learners. 
EdX will build on both universities' experience in offering online instructional content. The technological platform recently established by MITx, which will serve as the foundation for the new learning system, was designed to offer online versions of MIT courses featuring video lesson segments, embedded quizzes, immediate feedback, student-ranked questions and answers, online laboratories and student-paced learning. Certificates of mastery will be available for those who are motivated and able to demonstrate their knowledge of the course material. 
Below is the official press conference:

Video streaming by UstreamI agree with Susan Hockfield that Online Education is not an enemy of residential education. It offers new possibilities and make higher education better accesible for those who need it, but can't afford it.
I'm a bit jealous in the amount of money ($60mln) they put in this initiative. That certainly helps to get this started and make it into a big succes and maybe even be disruptive.