It's a bird! It's a plane! It's MOOC!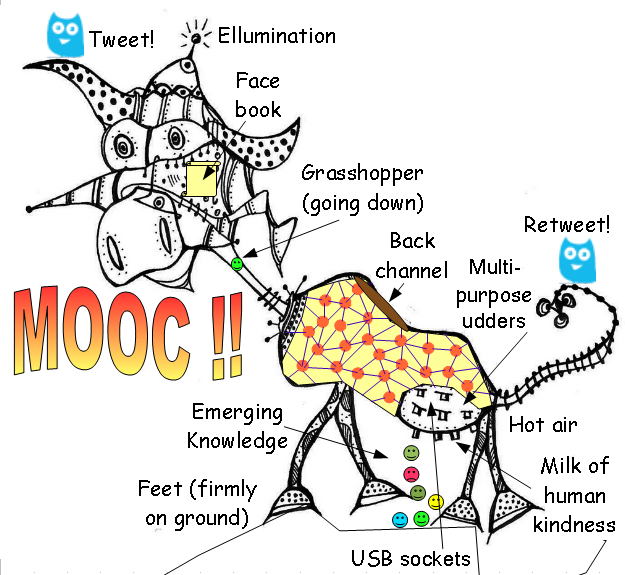 The last two weeks multiple articles were published about what MOOCs are and what they are not. Here an overview of some of the interesting reads:
There are also some interesting posts about experiences people had with MOOcs:
Sukaina Walji - MOOCing around: reflections on Curt Bonk's MOOC
There's a lot being written about MOOCs (massively open online courses) at the moment and what they might mean for Higher education or education in general going into the future.
Chad Black - Attrition and the year of the MOOC
Like tens of thousands of others, I signed up to take a few of the online course offerings made available through udacity and coursera. And, like tens of thousands of others, I completed nary a one of them.