Why Open Education Matters contest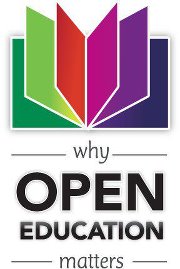 In the Open Education Week of this year the US Department of Education announced the Why Open Education Matters. Now you can vote for your favourite video. The video's are great to watch and it is difficult to select the best.
The contest has a Public Choice Award (reward $ 1000) were we can vote and there is a jury that will select the first ($25,000) and second ($5,000) place prizes.
Even after the contest these will stay great resources to promote Open Education.