Enrollment has started for DelftX moocs
posted on May 10, 2013 by
willem
in
DelftX
The enrollment for the first two DelftX MOOCs have started on the Edx platform. The courses being offered are Solar Energy and Introduction to Water Treatment, both of which start on 16 September. These courses provide free online access to the knowledge of TU Delft for anyone, anywhere in the world. Anyone may attend the courses, without prior education or entrance tests.
According to Anka Mulder, a member of the TU Delft Executive Board whose responsibilities include Educational Affairs, "I am very proud that we are launching our first two MOOCs. We have a standing commitment is to expand the number of MOOCs even further. Online education will be gaining worldwide importance quickly".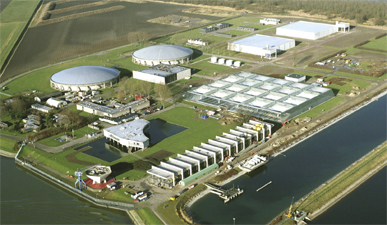 The first two MOOCs offered by TU Delft are introductory courses: Solar Energy and Introduction to Water Treatment. The latter course is designed as an introduction to water treatment technology. These technologies clearly play an essential role in providing adequate supplies of good water for drinking and other purposes. Topics addressed in the course will include urban water services, with a focus on basic techniques for drinking water and wastewater. Professor of Water Management Jules van Lier explains, "Water treatment is of vital importance throughout the world. This makes the course very interesting for participants from developing countries as well".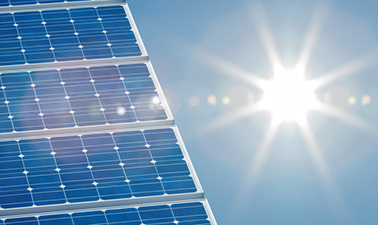 The other MOOC that will start at TU Delft this autumn is Solar Energy. This course teaches how a complete solar cell system can be designed. The course provides an introduction to the technology through which solar energy is converted into electricity, heat and fuels, with a focus on electricity production. The course will emphasise the principles of the solar cell, as well as the production of solar cells, modules and complete PV systems. Other topics that will be addressed include the advantages and limitations of various solar cell technologies.
Open license
Both courses will be published with an open license. The license we use is Creative Commons Attribution-NonCommercial-ShareAlike 3.0 Netherlands License (CC-BY-NC-SA). This is the same license we use for our OpenCourseWare courses.
Delft University of Technology is the first university that offers their courses on the EdX platform with an open license. I hope that other universities will follow our initiative, so we really respect the first O in MOOCs and we don't have to use the suggestion of David Wiley.