Social Cues in Video Instruction
posted on Jul 16, 2013 by
willem
in
DelftX
René Kizilcec and  Emily Schneider from the LyticsLab of Stanford are doing an interesting research on the effect of the teacher in view with MOOC video.
The presence of a small picture-in-picture (PIP) of the instructor in online learning videos has become the norm, especially on massive open online courses. Some short threads on discussion forums reveal mixed feelings about this social feature of the instruction: some learners describe it as distracting, while others praise it for helping them pay attention.
With the creation of the videos for our DelftX MOOCs we notice that it is really important that images are related to the story of the teacher. We have as default set-up the teacher in view next to the screen: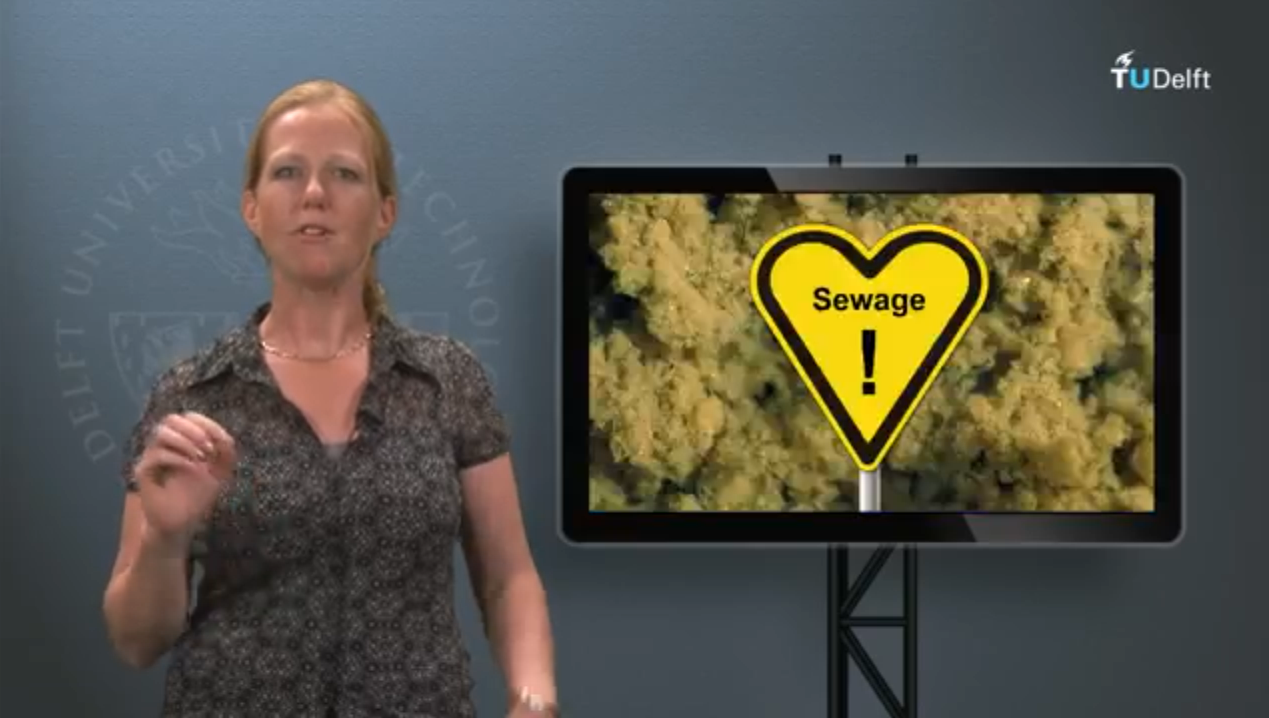 But when the slide is more important we show the slide full-screen: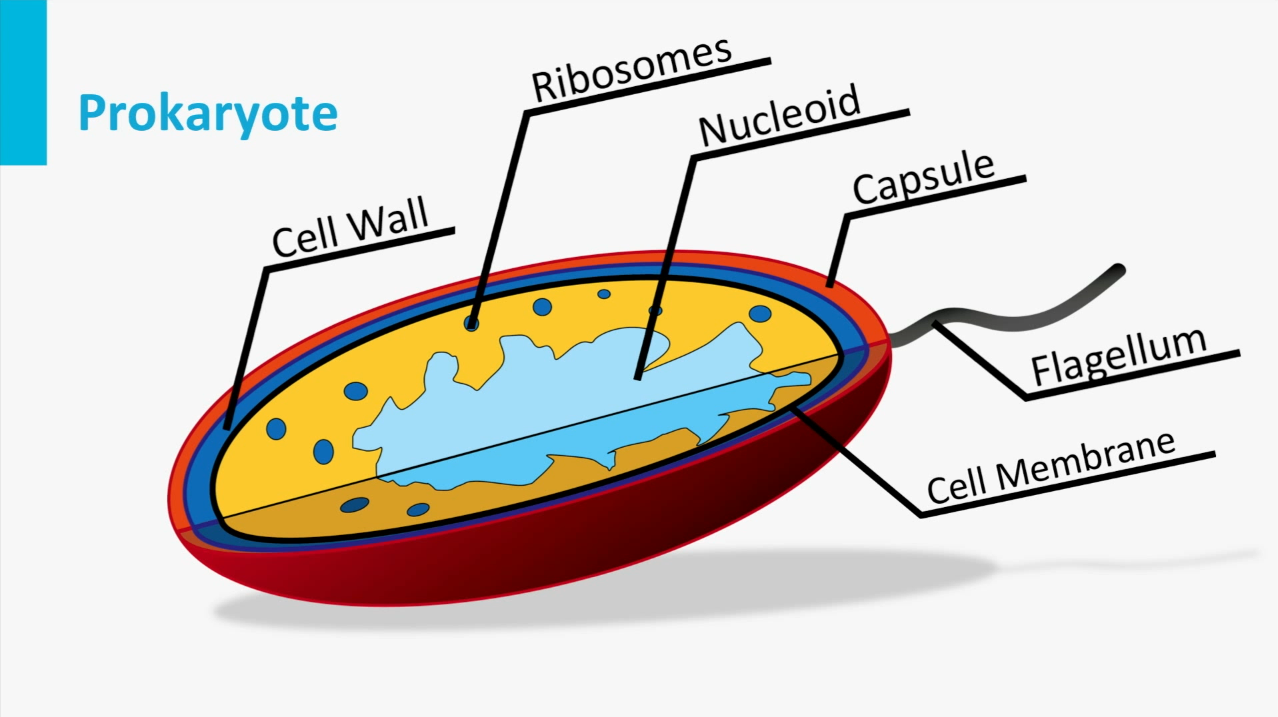 We noticed that in the full slide mode there has to change something after a short period, or a viewer is tuning out. So the slide should be animated or switched back to the view with the teacher.
We are interested to learn when we run these videos in our MOOC what the experiences of the students are.