European MOOC Summit 2014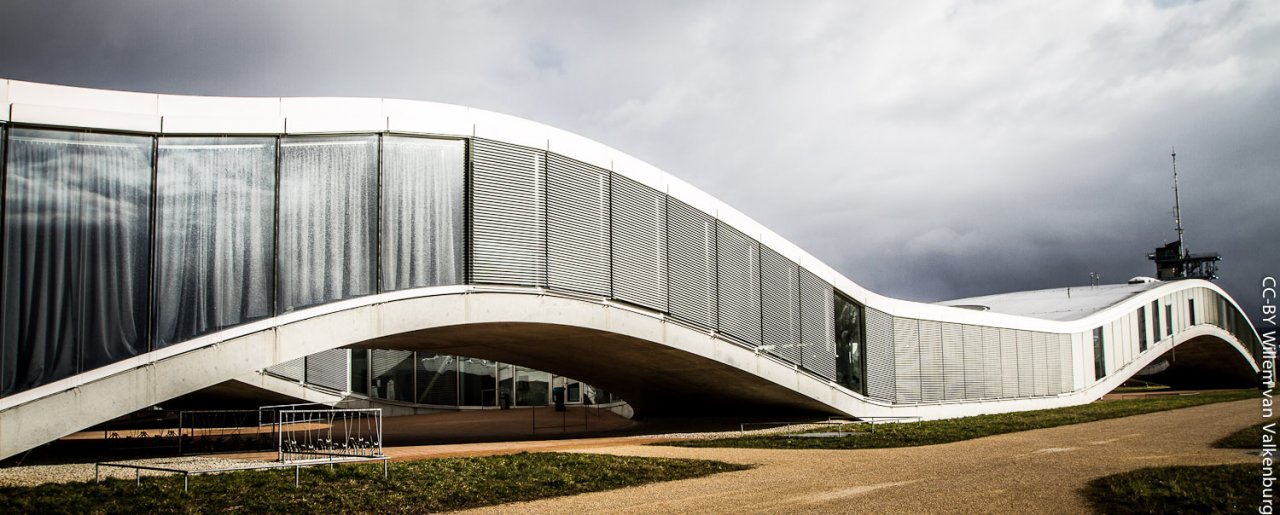 Last week I attended the second European MOOC Summit in Lausanne and I was not the only one. More than 400 attendees from a lot of different countries, not only European. There were 20 participants from the Netherlands. The conference was held in the Rolex building on the EPFL campus.
Although the conference was about MOOCs, the discussion was as much about online learning. Their were four tracks at the conference:
Policy
Experience
Research
Business
The conference had good and interesting keynotes. I personally didn't like the the setup of the parallel tracks. That were very long session with multiple presentations with limited interaction and not easy to switch within a session.
During the conference I tweeted  a lot. My tweets can be found in my tweet archive. Summit proceedings are available online (PDF, 294 pages), video recordings of keynotes will follow soon.
Other interesting blogs about the conference: