Looking back at #FutureEDU conference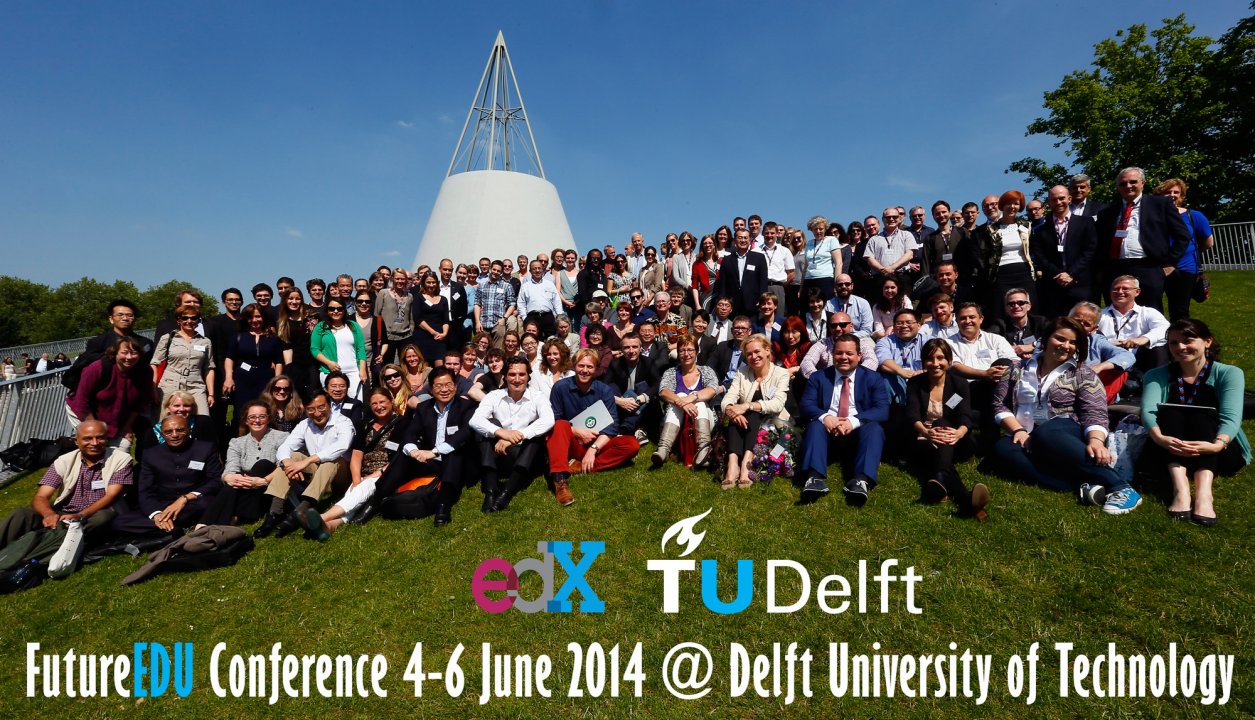 Last week I hosted a little conference at Delft University of Technology. For the first time, the EdX Conference was hosted outside the Boston Area. It was hosted in the beautiful building of our library. It was quite some work to organise it, but it was a great success according to all participants.
It is always exciting to see that the plan you set out works out even better then expected. Thanks to my great team of TU Delft Event Solutions (Anneke, Ginny, Natascha and Marie Louise), thanks to all the speakers of the parallel sessions, thanks to George Siemens for delivering a thought-provoking keynote and off course thanks to all the people who participated in the discussions.
Blogs and articles about the conference:
On my Facebook I placed a selection of photos to give an impression.