TU Delft is a strong advocate for open education. So when we started with MOOCs on EdX.org, we published all the course materials with an open license. After the course is done, we publish the content also on our OpenCourseWare website.
Last year during the Open Education Week, I organised an Edx hackathon for our students. The winners of the hackathon were the guys of FeedbackFruits:
FeedbackFruits is a TU Delft startup that created an online study community that encourages students to participate in lectures and share study material to facilitate the core of education: opening up young minds to the wonders of science and helping students become specialists in the things they love.
FeedbackFruits received the award at the EdX conference in Delft in June last year. On stage I also requested EdX to include this plugin into the platform and they agreed. Unfortunately it took quiet some time to get the plugin included, but last Thursday it finally happened.
The plugin that was created allows course teams to set a Creative Commons license for the course and per item. For instruction, see the manual page.
Below are two screenshots to show what it looks like.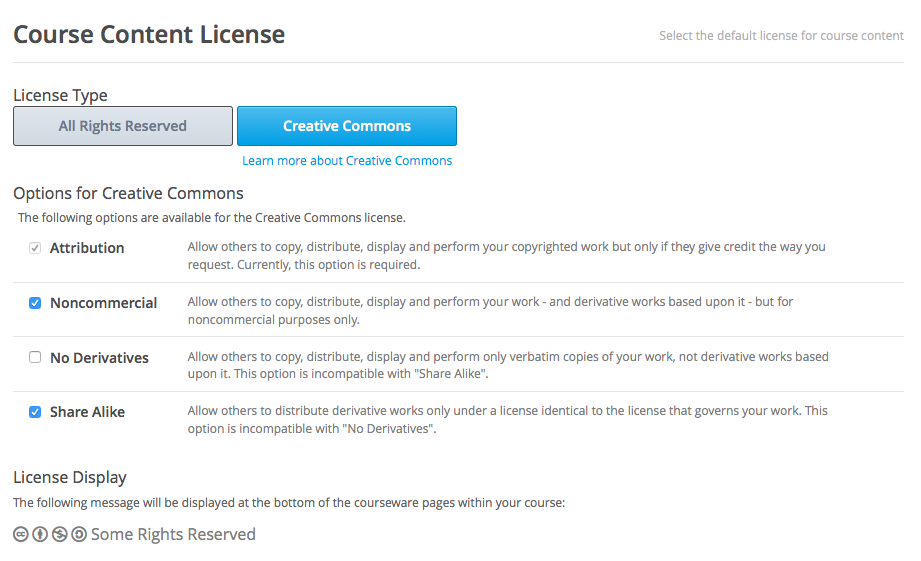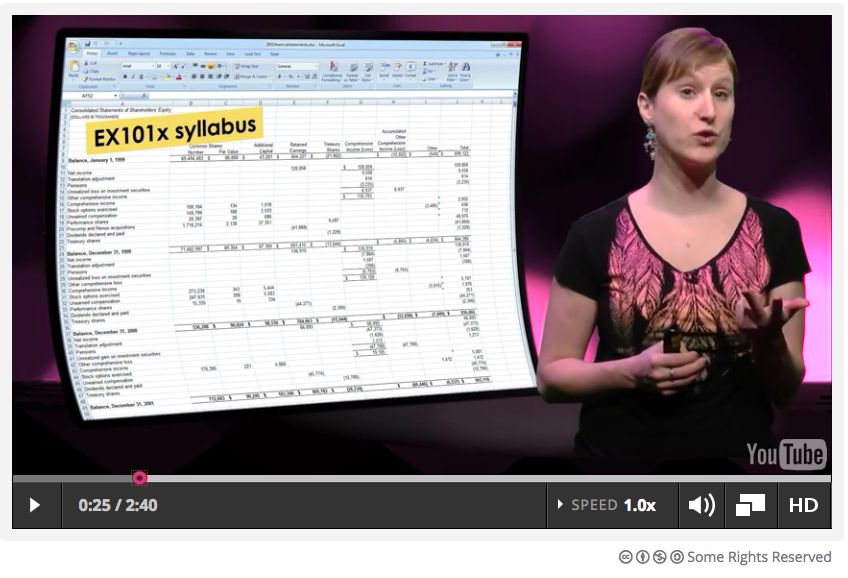 Further development
This plugin is the first step in implementing Creative Commons into the platform. Off course we have a wish list for improvements:
remove the ND, because that is not really open.
set the default to CC-BY.
be able to attribute others for the content.
Other blogs