Getting started with Open Education #openeducationwk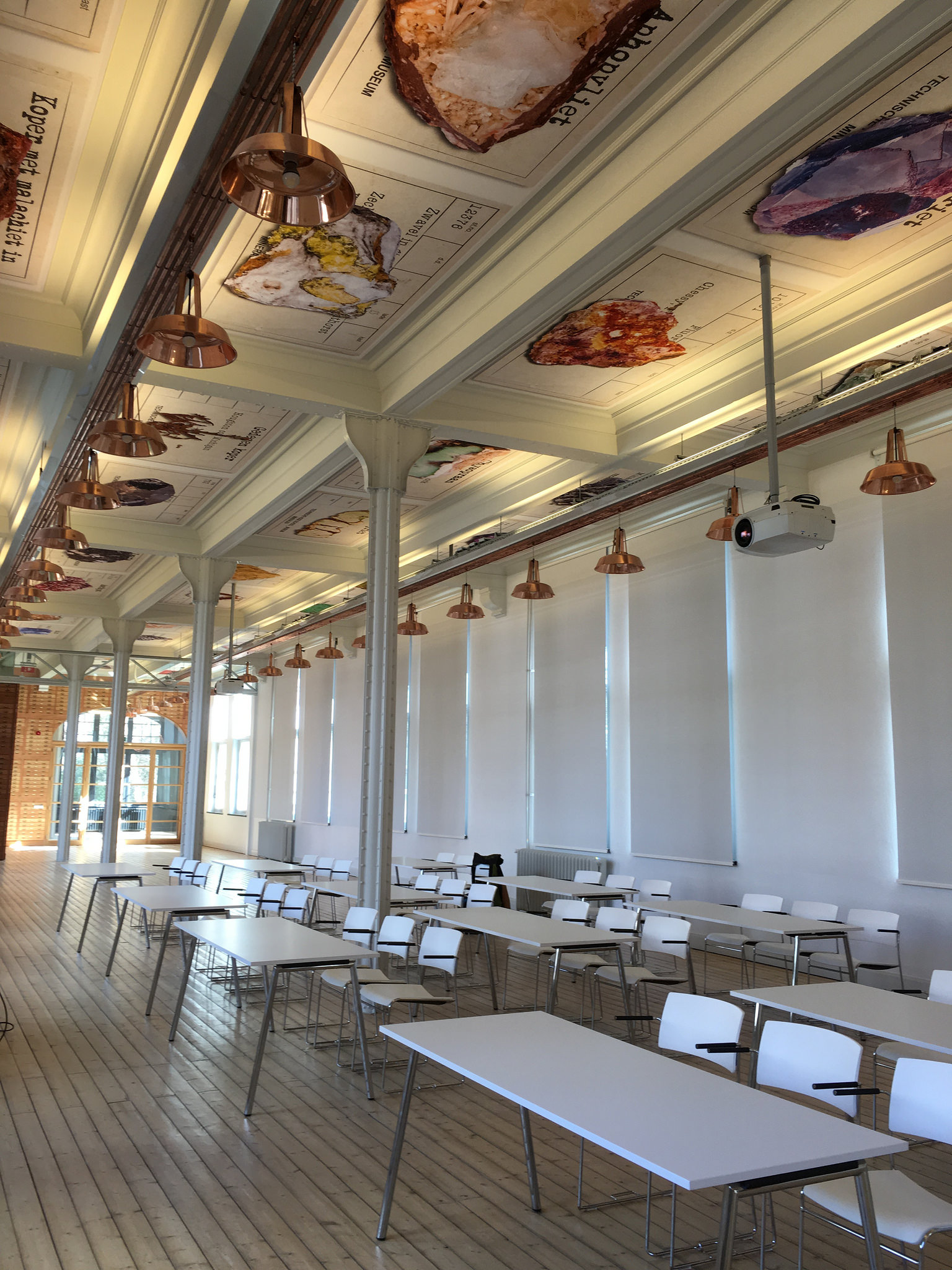 Today is the first day of the fifth Open Education Week, organised by the Open Education Consortium. Together with my team at Delft University of Technology we have created a full programme with interesting activities.
Today I was asked to do an Action Lab on Getting started with Open Education in one of the new rooms of the Science Center (photo on the right). This workshop was aiming at lecturers that are new to open education. Below are the slides I used, you are more than welcome to reuse them as I have reused many slides from others in the Open Education Community.
 You can still join the other activities this week.