Overview of online activities of the OCWCGlobal Conference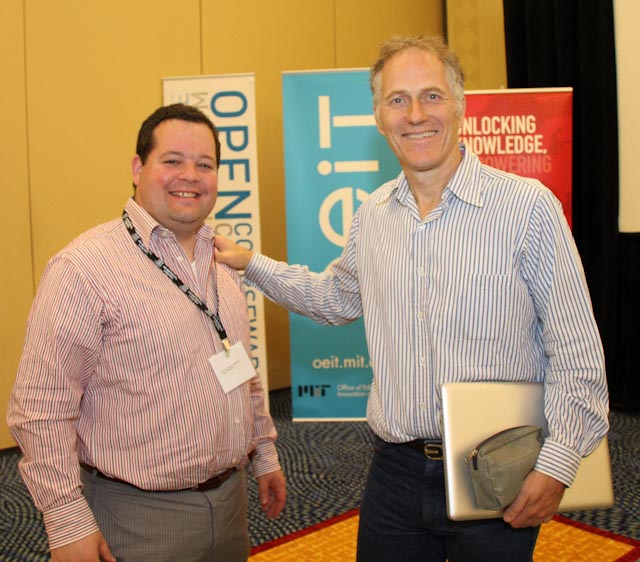 Last week I was present at the yearly global OpenCourseWare Consortium conference. Personaly, I thought the conference was a great success. The organisation was in perfect hands of Steve Carson and Brandon Muramatsu. I thanks them both for the great conference and the good conversation we had.
Now most people have returned home and there are some very nice blogs online.
Here an overview. It's certainly not complete:
Pictures can be found on the sites of the two photographers. I was one of them:
There were a lot of people who tweeted during the conference: