Start of DelftX MOOC
posted on Sep 17, 2013 by
willem
in
DelftX
Yesterday we organised an informal launch event for our DelftX MOOCs. With the push of the button of the two teachers the courses opened at 13.30 (Delft time).Nearly 70,000 students are now able to enjoy learning about Solar Energy and Water Treatment.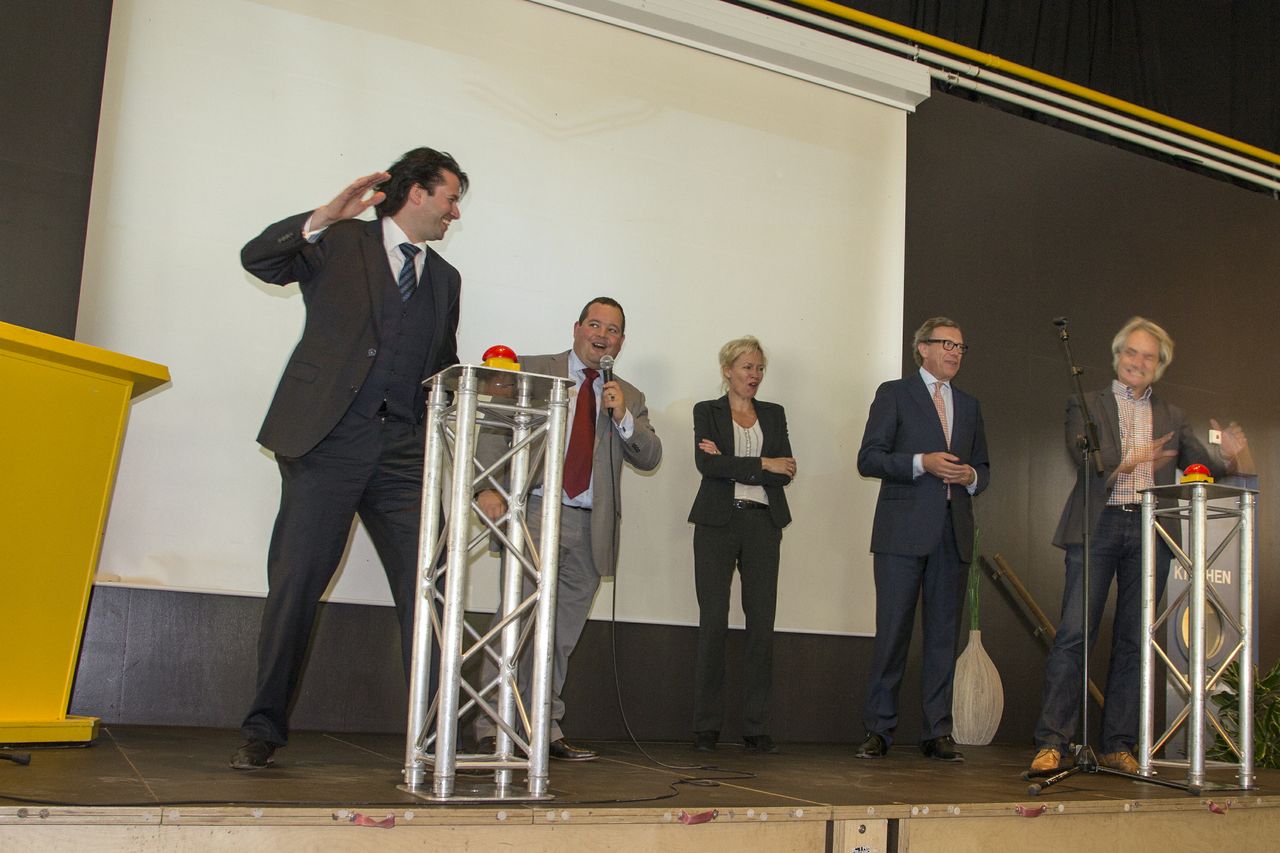 Video
We also made a short video of the event:
First day
The first day is always very exciting. The courses we have been working on the last months is live and now we have to see if it all works out.
We had some small hickups, but overall it worked as expected. The forums are actively used and seem to be vibrant and cheerful.