MOOC has positive effect on on-campus student performance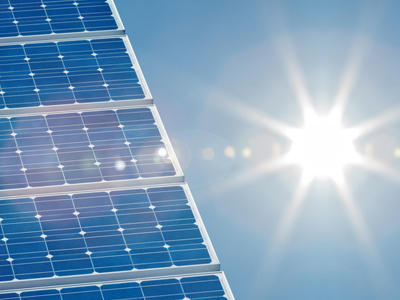 In September 2013 Arno Smets run the Solar Energy MOOC for the first time. This academic year, he did a rerun of the mooc and at the same time also changed the on-campus course to a flipped classroom. Preliminary analyses showing the positive impact on student performance.
In this report, the first results on the implementation of the flipped classroom concept in the on-campus course ET3034 'Solar Energy' 2014 show an increased efficiency of the performance of the students. The on-campus students spend their time more efficiently, are able to study and master more material and accomplish better grades. Overall higher passing rates are achieved in reference to teaching in classical classroom approach over the period 2010-2013. The majority of the students express that they prefer the flipped classroom approach above conventional teaching methods.