Dutch boycott of Elsevier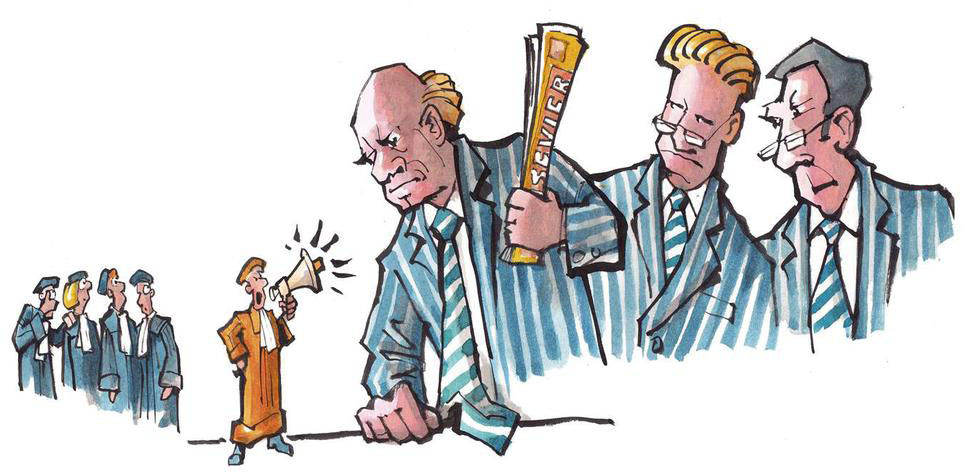 Last week the Dutch universities decided to boycot Elsevier, because of the negotiations around open access. This is a mayor step in the battle for open.
As a first step in boycotting the publisher, the Association of Universities in the Netherlands (VSNU) has asked all scientists that are editor in chief of a journal published by Elsevier resign. If this way of putting pressure on the publishers does not work, the next step would be to ask reviewers to stop working for Elsevier. After that, scientists could be asked to stop publishing in Elsevier journals.
This is part of a bigger plan to move the Dutch science into the world of open.  Sander Dekker, the State Secretary  of Education has taken a strong position on Open Access. He has set two Open Access targets: 40% of scientific publications should be made available through Open Access by 2018, and 100% by 2024. The preferred route is through gold Open Access – where the work is 'born Open Access'. This means there is no cost for readers – and no subscriptions.
If universities take these targets seriously, bold moves have to be made. This is such a move, more of those should follow! There are still a lot of scientists who are giving their copyright away without even thinking about open access. Steps like thise certainly helps in the awareness.
Background:
Image source: Twitter
1 comment
Comment from:
Wilma van Wezenbeek
[Visitor]
Good to blog about this! In Delft we have also involved our Editors (engaging them in a breakfast meeting, sending out a questionnaire). We keep a strong voice in NL, though we also recognize that our (93) Delft Editors have their own community and can choose their way to make their voice heard. (One minor detail - the first milestone we have in front of us is 60% in 2018. )