DelftX MOOCs coming this fall

This summer and fall we are running 11 MOOCs. There are couple of new courses and a lot of reruns of popular courses. We also offer two self-paced courses.
All reruns will be improved based on the evaluation of prior runs. For the evaluation we use data of edx, the data of the surveys and interviews with the involved people. Another 5 new MOOCs are being produced (but haven't been announced) and last Friday we approved 3 new MOOCs.
Prepare for Introductory Calculus courses.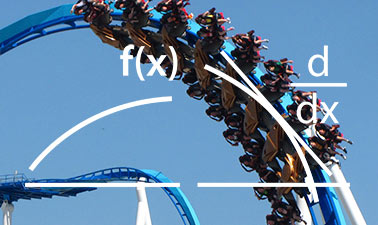 Discover the fascinating world of aviation by investigating aeronautics, aerodynamics and flight mechanics.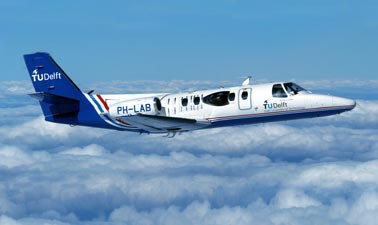 Learn how to solve complex problems with analytics based decision-making and solution designs.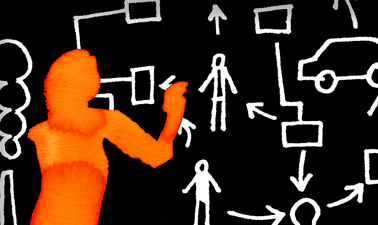 Discover the power of solar energy and learn how to design a complete photovoltaic system.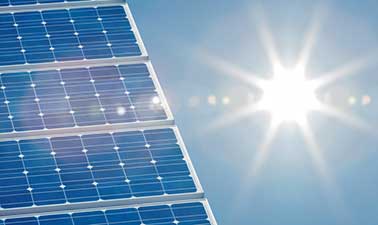 Explore how climate change, water availability, and engineering innovation are key challenges for our planet.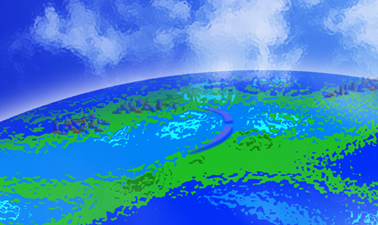 Learn the basics of sustainable processing for biobased products to further understand their impact on global sustainability.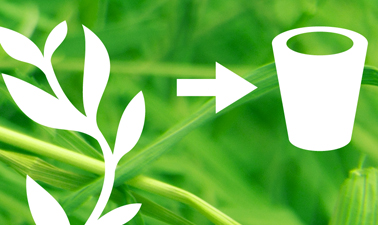 Learn to design meaningful products and services in this challenging design course.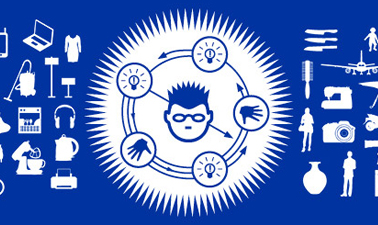 Enhance your data analysis skills using spreadsheets and data visualization. Increase your productivity and make better business decision.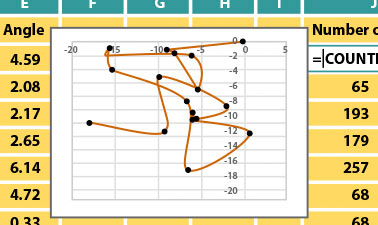 Learn the basic framework to work on a broad spectrum of engineering problems concerning transfer of heat, mass and momentum. Learn through examples of everyday processes at home, in the lab and in industry.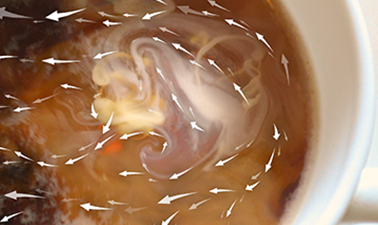 The aim of this course is to teach the foundations of functional programming and how to apply them in the real world.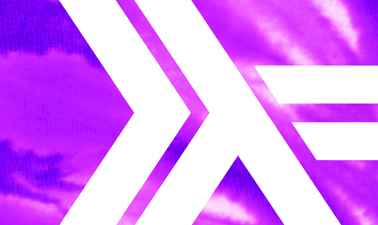 Design a future that rethinks our current "take-make-waste" economy to focus on circular, innovative products and business models.