#OEGlobal Open Education: MIT vs OU UK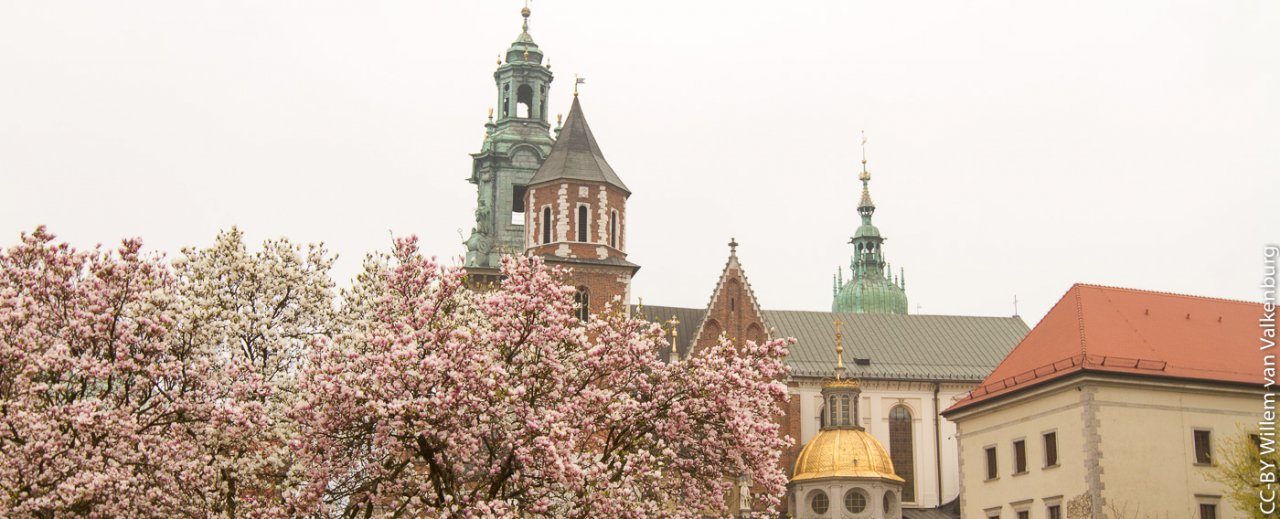 On Wednesday 13th of April,  I attended a #OEGlobal session in which MIT and OpenUniversity presented their results of many years of Open Education. The general feeling I had over these two presentation was that Open University has a very clear strategy and MIT is just bopping around. I know that this is not true for MIT OpenCourseWare, but it certainly is the impression I got about MITx.
15 years vs 3 years
In 15 years MIT OpenCourseWare has accomplished a lot. They reached 203M people around the world. There production proces and IP handling is very professional and made sure that they have published over 3000 courses.
The contrast with MITx can't be any bigger. They have produced 83 unique MOOCs, but I didn't get the impression that there is a standardised proces and the process definitely is different from MIT OCW. I really don't understand why MITx hasn't used more of the expertise of their OCW team. It seems that they are reinventing the wheel while their colleagues next door, already know the answer.
In their presentation Joseph Pickett and Dana Doyle stated that OCW and MITx are very separate from the start:
Different buildings
No clear communication as to who is doing what
Both groups extremely busy producing course sites and online courses
Since 2015 the teams have been working more closely together, they state "MITx is still a young organization seeking to find an optimum path in a changing environment".
Ten years of open practice: a reflection on the impact of OpenLearn
The presentation of Patrina Law was so different from MIT. The strategy and activities of OpenLearn are very organised. Their strategy in engaging learners seems very logical: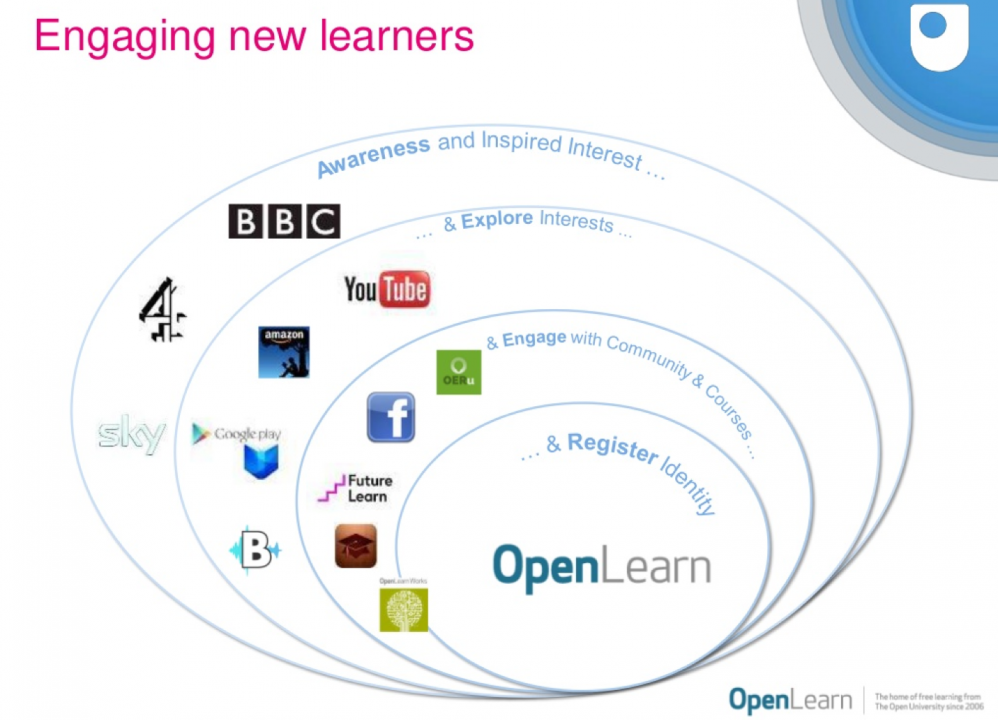 I especially liked the slide with the guiding principles for all their courses:
Learners most value quizzes with feedback
Use of activities and video also highly rated
Select the most engaging content within a module
Make a key topic accessible to new learners
Ensure the course works as a stand-alone piece of learning
Learners
value recognition for their achievement
(statement of participation)
Their project of Badged Open Courses is a very good example of their activities: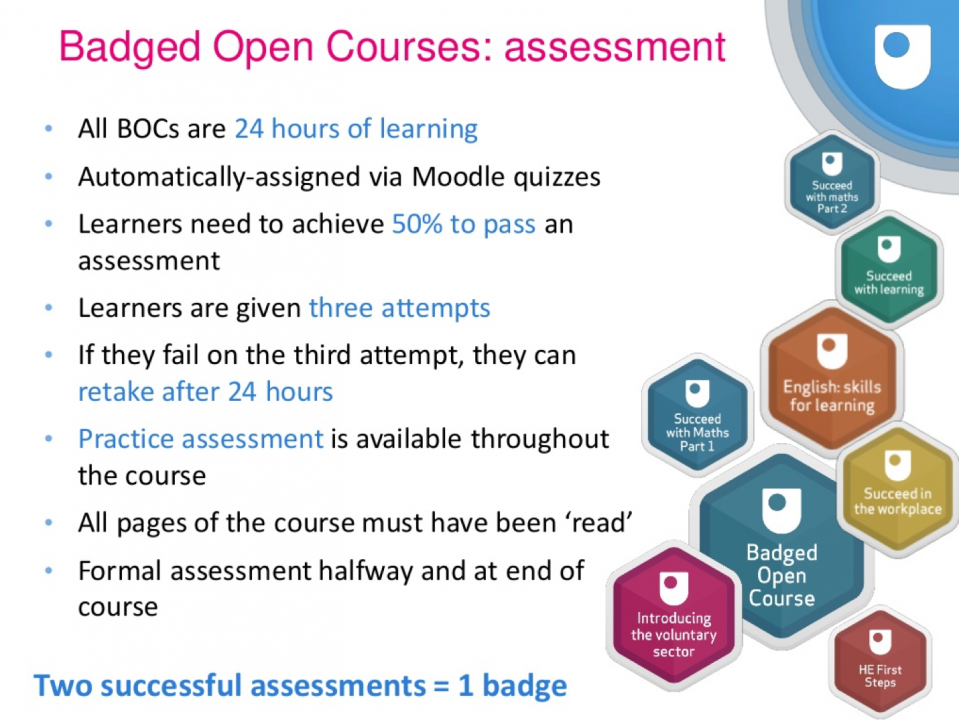 The Badged Open Courses project returned the investment in 4 months via extra enrolments (26% clickthrough rate):
2500+ badges issued
The BOCs are generating around 12,000 new visitors a month to OpenLearn
They drive a very high proportion of learners to click-through to make an enquiry to the OU (26.2% Feb-Nov 2015)
Completion rates of BOCs are higher than our MOOCs
350 formal module registrations have been made (mostly entry level)
2,500 prospectus requests
>300 qualification sign-ups (mostly new students)
Satisfaction rates very high (~98%)
57% say that they will be sharing their achievements with an employer
Altogether it showed me that if you have a clear strategy and align all your projects towards this strategy a vialable business model is open education projects.