#OEGlobal The Open Research Agenda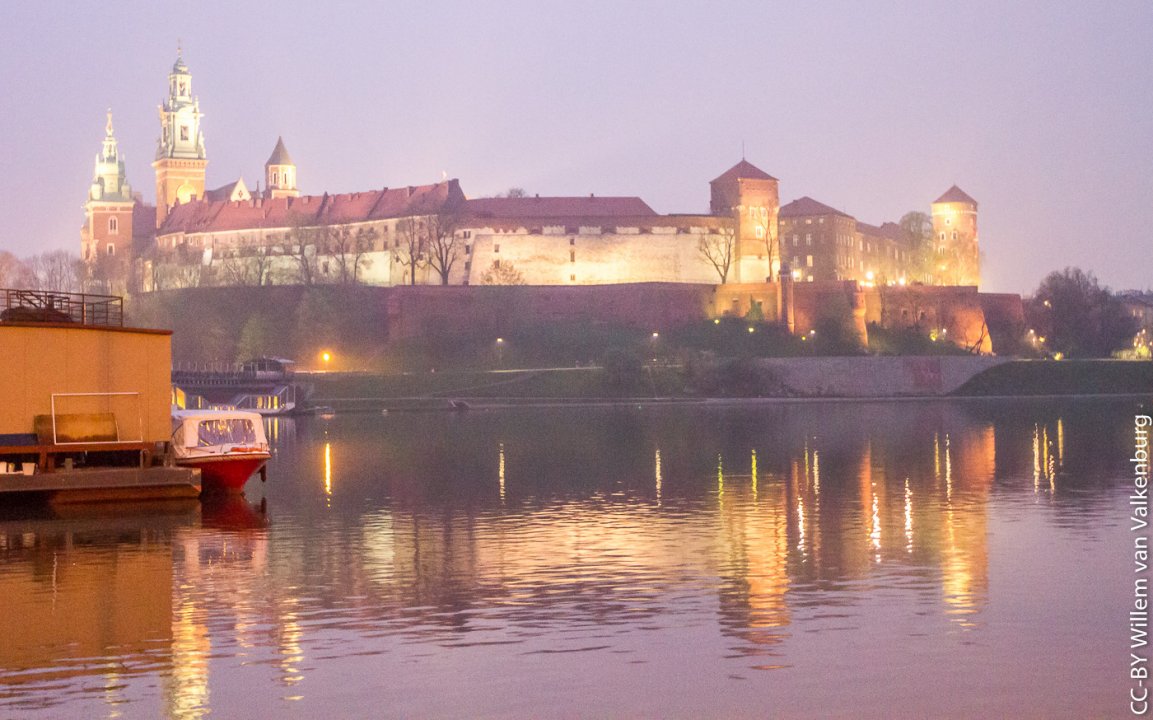 For the maturity of Open Education it is important that we get more solid research evidence about the open education and its value for policy maker, instructors, and students. In my previous blog I already mentioned the Open Educuation Group, another group of researchers that is doing some great work is the OER Hub of the Open University. At the OEGlobal conference I attended a session of the this group about the Open Research Agenda.
This activity is focused on forming a better understanding of research needs in open education. To do this, they published a survey (please submit!) and did sessions at #OEGlobal and #OER16 to collect information about research priorities. The results will be shared in the form of a report.
The researchers of OER Hub will not do all the research questions that will be mentioned in the report. Any researcher can work on the items in the agenda. The more the better I would say!