Re-elected in OEC Board of Directors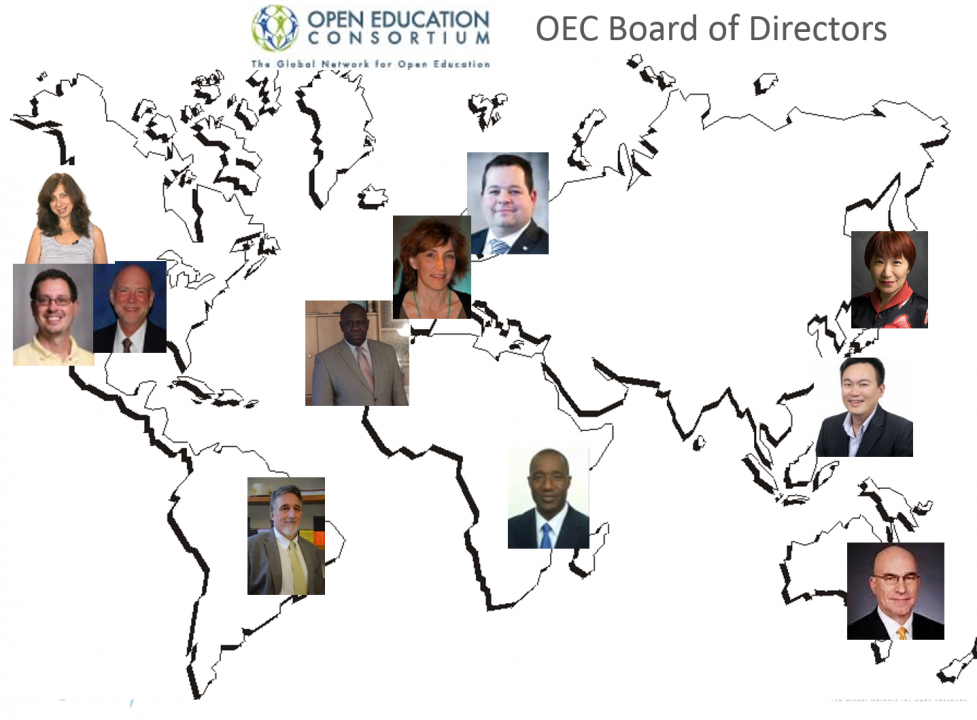 Two weeks ago the OE Global Conference in Krakow I got re-elected by the members of the consortium. It is a honour to serve on the board of directors. Next to me Sophie Touzé got also re-elected. We also welcomed four new board members:
Papa Youga Dieng, Organisation internationale de la Francophonie
Barbara Illowsky, Community College Consortium for Open Educational Resources
Allyn Radford, Corporate member
Naoko Tosa, Japan OCW Consortium
With the new board members it shows the international aspect of our board. We have board members from all over the world. Since the start of the consortium this has always been the case. Last year we formalised this in the by-laws:
The Consortium desires a strong, internationally diverse board of directors. Election results may be weighted to ensure representation from different regions of the world. In this case, the weighting of results shall be set by the nominating committee and disclosed to members in advance. 
Source: OEC By-laws
The Open Education Consortium has more than 250 members from 45 countries (At the conference we had participants from 38 countries):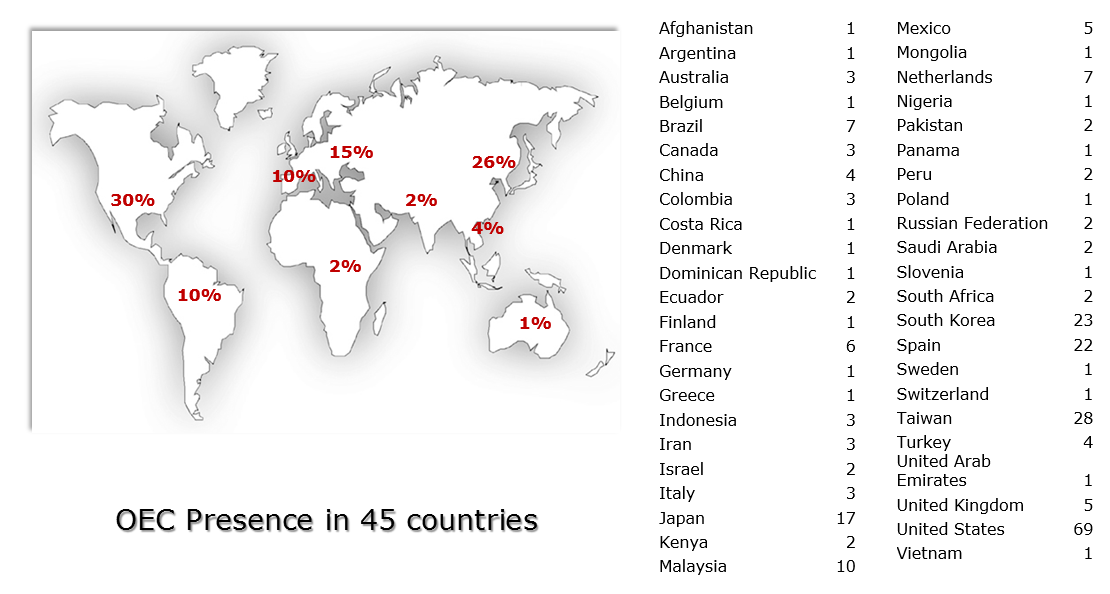 I can recommend any organisation (not only universities) that supports open education to join the consortium. The fees are moderate and you join the global network of educational institutions, individuals and organizations that support an approach to education based on openness, including collaboration, innovation and collective development and use of open educational materials. The activities we do:
Awareness raising
Networking and community development
Advocacy and advising
Capacity building and training
Implementation support
Consultancies
Want to join? You can contact me or one of the other board members of contact the OEC staff.