New MOOCs coming to you this fall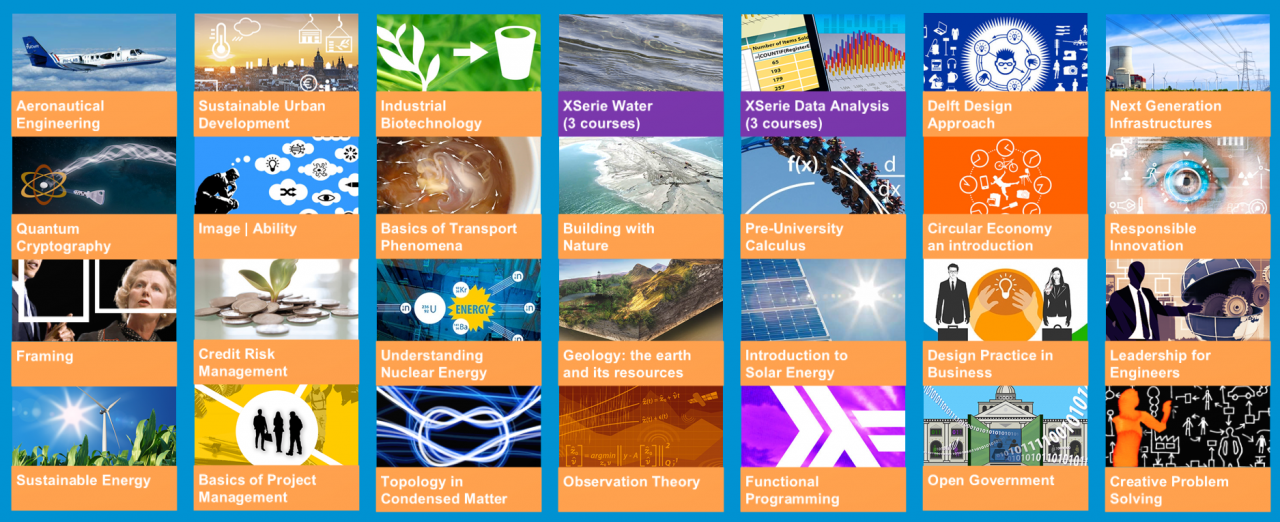 This fall we offer 6 new great MOOCs for learners around the world. They are now all open for enrolment on Edx.
Currently we also have eight courses open as self-paced courses and we are running most of our courses for second, third and fourth time.
This brings the total to 35 MOOCs (including 2 XSeries) and 62 runs. In the next couple of months we will reach the one millionste enrolment!