4TU CEE Reframing teaching
posted on Oct 4, 2016 by
willem
in
3TU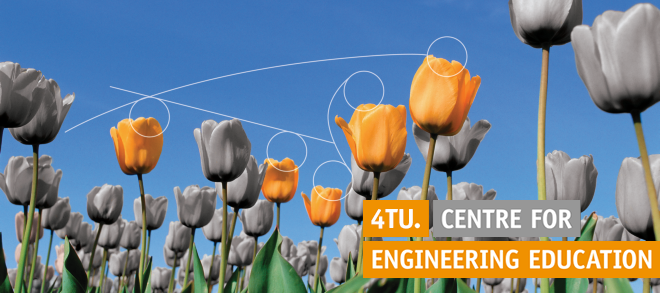 Today I attended an interesting session organised by 4TU Centre for Engineering Education. Kristina Edström and Jakob Kuttenkeuler of KTH Stockholm gave a keynote on "How can we simultaneously improve student learning and cost-effectiveness of teaching?"
In their presentation they focused on cost-neutral interventions. More hours of a teacher doesn't mean that student learning improves.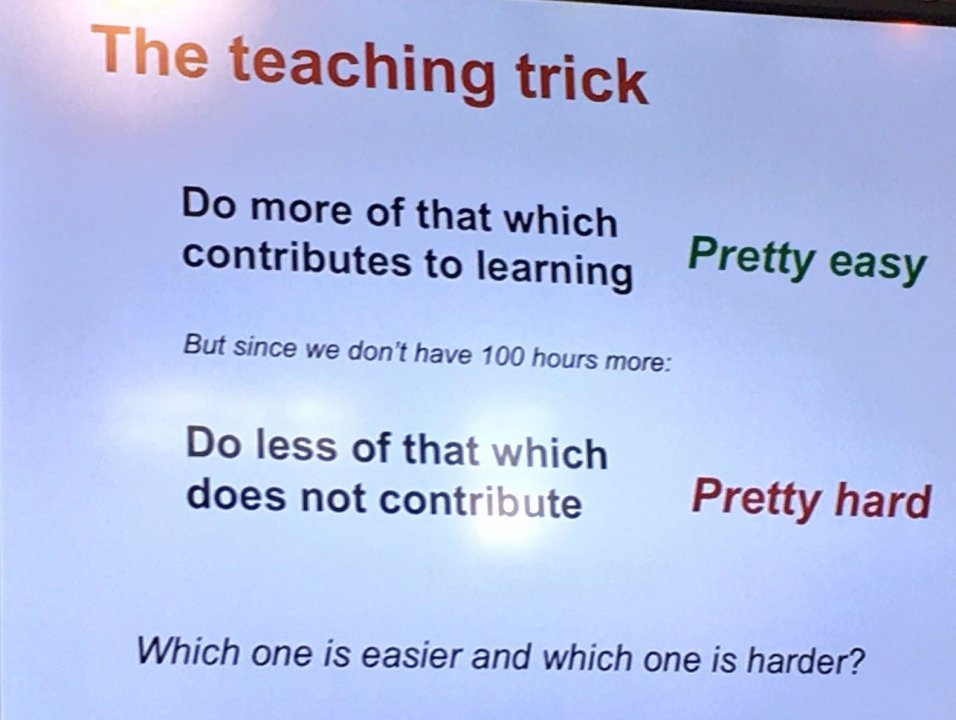 Everyone agreed that it is much harder to stop with activities than start new ones. There are many reason why it is hard to stop with certain activities: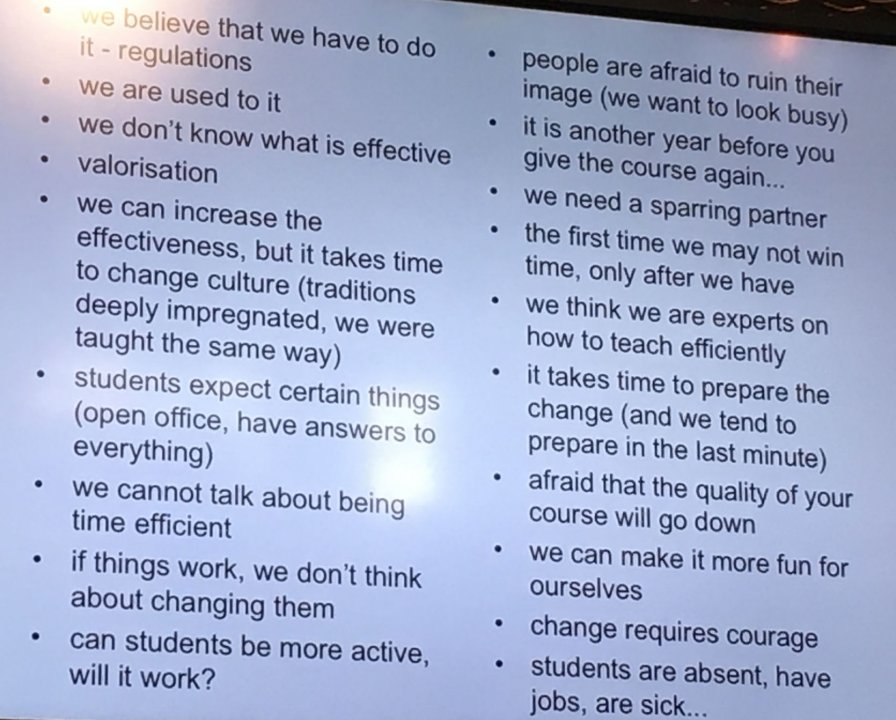 One of the interesting things that were mentioned was the quote:
"When old model doesn't work, it's the student's fault, but if I try something new and it doesn't work, it's the teacher's fault"
In their presentation they had some really interesting tips and tricks to spend less time. Here two examples:
Less time correction exams
Teacher are spending a lot of time on making and correction exams. Jacob told that he switched to oral exams and that is saved him a lot of time. Benefit is that student prepare much better, so it is also better for their learning. The setup:
Each exam is a half hour
starts with 7 minutes in which the student has to show how he has reached the learning outcomes of the course. This gives students an easier start and gives the teacher enough information to continue the oral without needing to prepare questions in advance.
use a simple scale: fail, good, excellent
calculate what the maximum number of students is for which this saves you time. It probably is much higher than you think. In the calculations of Jakob he came to 95 students.
Jakob plans the orals in a couple of weeks. This gives students some flexibility to plan it around their other exams. He uses a doodle to plan this.
No comments
When students have to write a paper, it costs a lot of time to give students feedback on their papers. In the their improved paper they usually only address the items the teacher has mentioned in his feedback. If you don't give individual feedback, but publish a list of most common errors, students will address all the items and their papers actually get much better. This saves you time.
Continue
I think this way of thinking can be really effective to improve learning and lowering the burden of the teacher. It is important that the teacher is open for it and accepts that the tips and tricks.