#OpenEd16: OER Policy Development Tool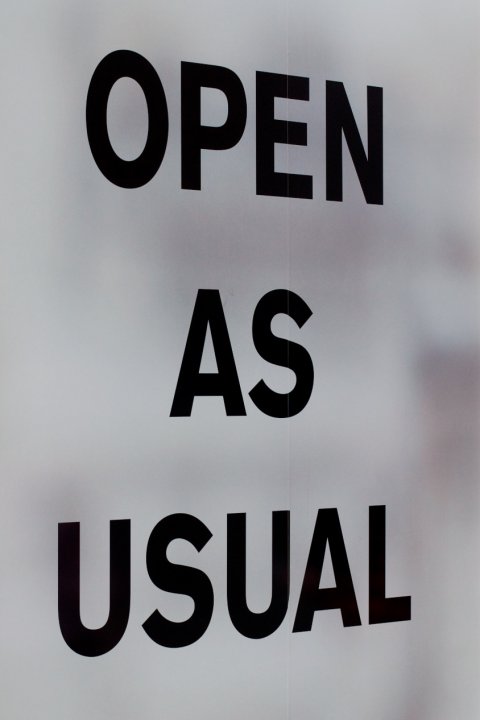 As part of their Open Leadership Fellowship Amanda Coolidge (BC Campus) and Daniel DeMarte (Tidewater Community College) have developed an OER Policy Development Tool. The contents of the tool are intended to be adopted and adapted for use within a college or university's culture. The OER policy tool is organized in three sections:
OER Policy Assumptions
OER Policy Components
OER Policy Resources
The tool seems like a very useful tool for many institute around the world. Currently is uses the data of 6 policies. If you know others, please let them know.
A good suggestion would be to add text that can be added to other policies on OER. For example as part of HR policy, IP policy etc.
Photo Credit: CC-BY Alan Levine