TU Delft professor Arno Smets first edX Prize Winner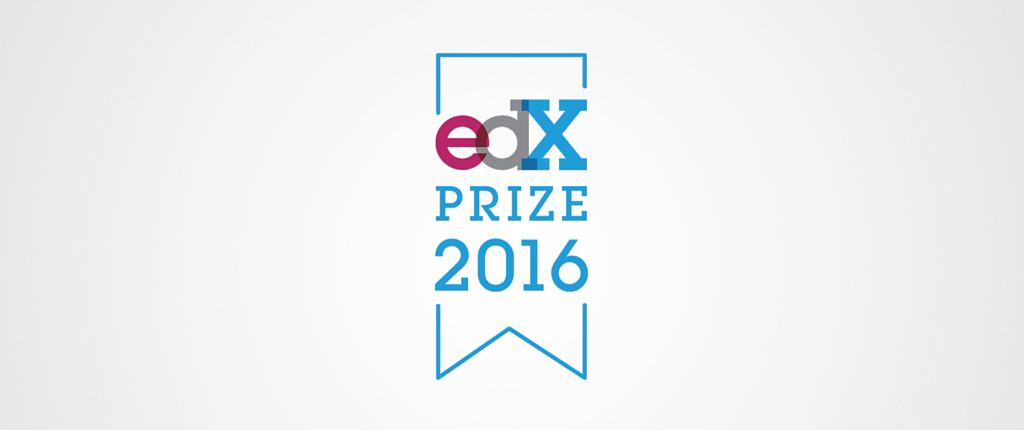 Today TU Delft Solar Energy professor Arno Smets received the first edX Prize for Exceptional Contributions in Online Teaching and Learning at the edX conference in Paris. Arno is the professor of two of our MOOCs: Solar Energy and Sustainable Energy. Solar was our first MOOC we offered on edX. From the beginning that MOOC has been our most popular course:
The edX Prize recognizes a teacher who has demonstrated a commitment to the open and online education community and who has taught high-quality courses that continue to inspire and encourage edX learners everywhere. Professor Smets' course,

Solar Energy

, is rigorous and challenging, but designed for learners at all levels. Through this course, Professor Smets has reached almost 150,000 learners globally and is helping to pave the way to a more sustainable world.
On campus Arno also has been a champion for our online learning programme.  This blogpost of edX gives a great overview of Arno's activities.
Off course, we are very proud of Arno. As a true champion Arno gives us credit for the success as well, becuase making a MOOC is a team effort:
It is a great honour! I have to thank the fantastic professional team @TUDelftOnline & PVMD group @EEMCS_TUD for their great support! https://t.co/MQcv4rYHli

— Arno Smets (@ArnoSmets) November 16, 2016