Tonight at the gala diner of the OEGlobal Conference the official announcement was made that the 2018 conference will be in Delft. After a fierceful selection process my proposal to host the conference in Delft was selected by the board.
Although it means a lot of work for me and my team, I think it is a great opportunity for the Netherlands and Delft. There are a lot of activities currently happening and this conference in April 2018 can further focus and showcase this to the rest of the world.
The conference will be from 24-26 April 2018 in the TU Delft Conference Centre. All participants can enjoy kingsday on the 27th of April (bring your orange shirt).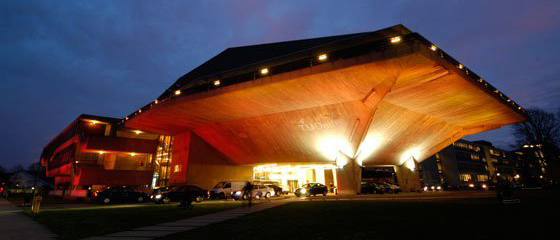 City of Delft
Delft has a historic, picturesque city centre with world famous unique selling points such as the famous painter Johannes Vermeer (girl with the pearl), William of Orange and Delft blue pottery. Due to the central location in Randstad, Delft is easily accessible by car, train and public transport. In 40 minutes you are in Delft from Schiphol Airport. Within a hour you can be in the four big cities Rotterdam, The Hague, Amsterdam or Utrecht.