#OEGlobal Everything you want to know about MOOCs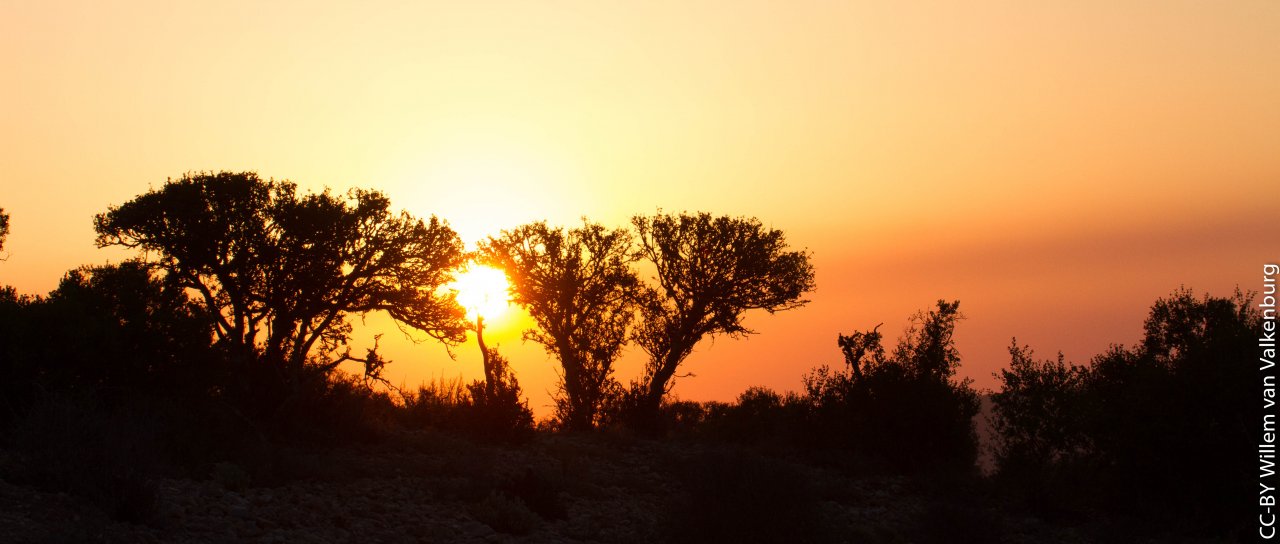 At the Open Education Global conference I organised an Action Lab on MOOCs. The session is focused on answer the questions of the audience. This time the audience consisted of a newby, a couple of instructional designers, a couple of researchers and some others. This focused the discussion and slides I showed.
Below is the slide deck I used for the session.