Reflections on OEGlobal2017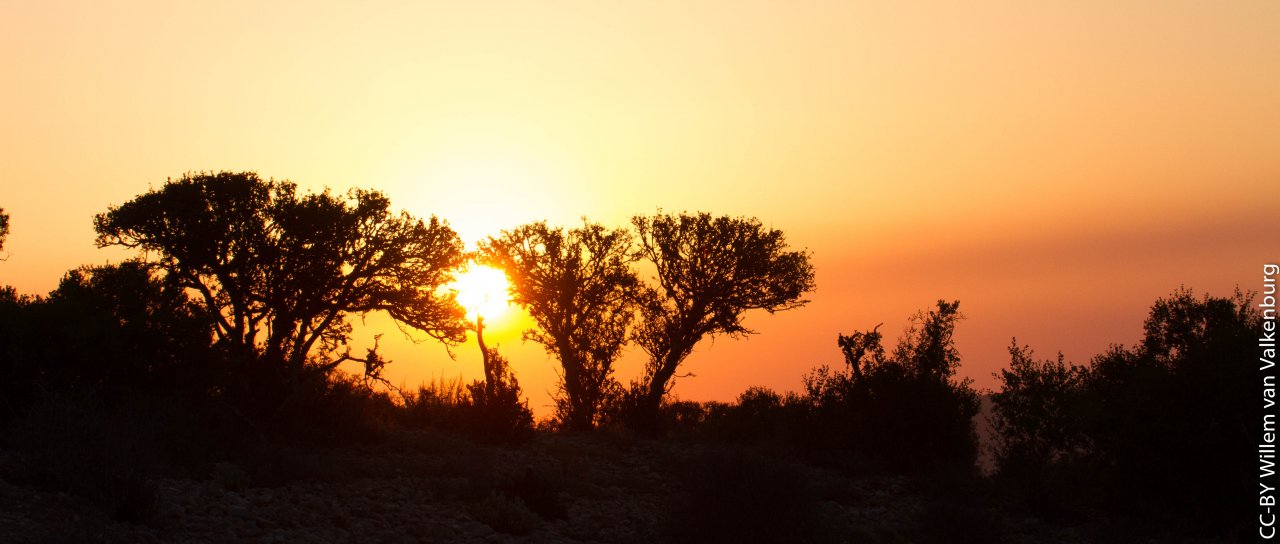 After a great tour around South-Afrika, I attended the Open Education Global Conference 2017 in Cape Town. Off course, I have to be there as board member of the Open Education Consortium, but I really enjoy this conference. I attend many open education conferences and this is by far the most global open education conference.  More than 200 participants from 47 countries. In this blog some observations from me.
Open Educational Practices
There were a wide variety of presentations about open educational practices. OEP is the use of Open educational Resources for teaching and learning in order to innovate the learning process. I counted 15 presentations that mentioning it in the title (Robert made a more in depth analysis). I agree with multiple speakers that OER by itself will not make the difference, you need the pedagogy to make an impact. So these practices are important for the succes of Open Education.
Interesting model that was presented was the continuum model:

Evidence of OER impact
The OER Research Fellows are a group of 44 graduate students and faculty members who are doing research on a variety of OER projects. John Hilton III presented some of the research results. They are 18 months into the project and 3 articles have been published, 12 articles are accepted for publication, 8 articles have been submitted for publication and more is on the way. The publications and a useful toolkit for OER Research can be found on their website.
Bringing the global North and South together
 There was a big presence of the ROER4D project comprising 18 evidence-based OER research studies across the Global South with the aim of improving educational policy, practice, and research in developing countries. There were conference presentations by many of the 18 ROER4D studies as well as a report on the project meta-synthesis by Cheryl Hodgkinson-Williams:
The presentation of Cable Green to connect OER to the UN Sustainable Goals is a great way to connect the global North and South.
OER-based Degree Pathways
Interesting is the momentum of theOER based degree pathways in the US. Richard Sebastian of the Achieve the Dream organisation gave a good overview. The concept is to create complete pathway of courses converted to use OER instead of traditional textbooks. The mission of Achieving the Dream is to lead and support a national network of community colleges to achieve sustainable institutional transformation through sharing knowledge, innovative solutions and effective practices and policies leading to improved outcomes for all students. 
Already 38 colleges in 13 US states are working on these Z-degrees and saving a lot of money for students.
OEGlobal was great
The conference brought a great number of interesting people that shared their passion for Open Education. The team of University of Cape Town and the staff of the OE Consortium did a great job to organise this conference. They have set the bar high for us next year in Delft. I'm looking forward seeing you all in Delft!
Below some photos of the conference and Cape Town, More photos on my flickr page.