Update on OEGlobal 2018
posted on Feb 12, 2018 by
willem
in
OEGlobal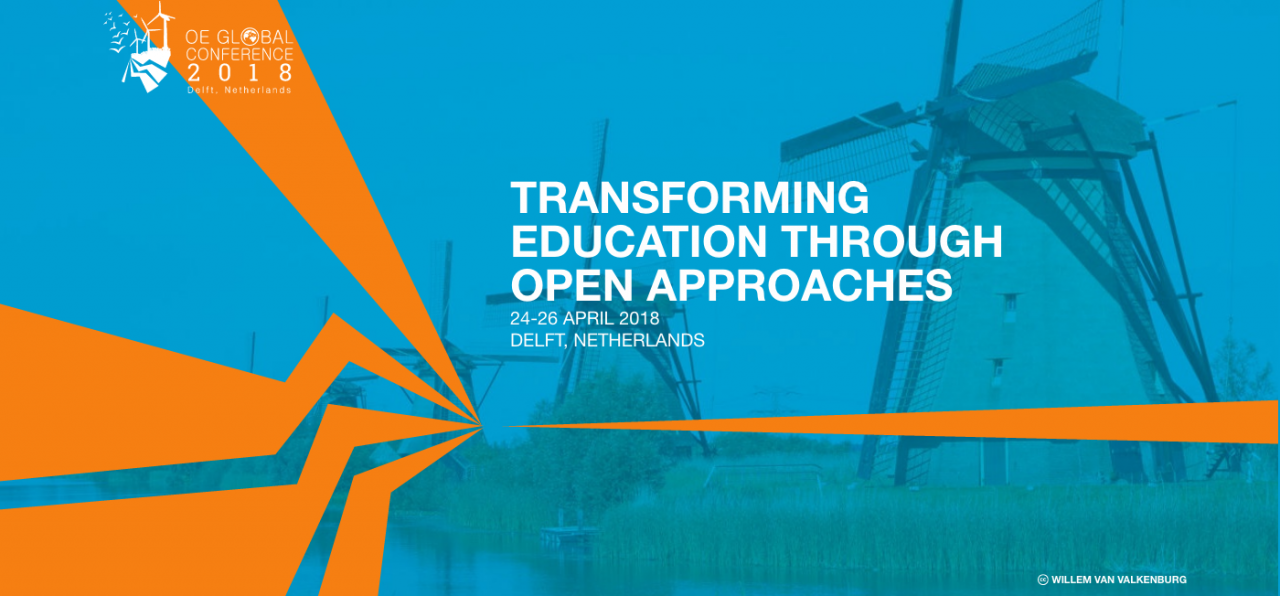 In less than 2,5 months Open Education Global Conference will be in Delft. As conference organisers we have been busy with all preparations for the conference.  Here some updates about the conference and all the great things we are organising.
Programme
We had a record number of proposals and we had quiet a challenge to fit all the accepted proposals in the programme. Thanks to the great work of our programme chair Robert Schuwer we have an interesting programme for all attendees. First of all the conference will be opened by our Minister of Education, Culture & Science Ingrid van Engelshoven. We have invited four keynote speakers:
Erin McKiernan, professor National Autonomous University of Mexico, will talk about the intersection of open research and open education
Vincent Zimmer, Co-Founder and Business Development Director of Kiron Open Higher Education will talk about the (digital) future and transformation of universities
Annemies Broekgaarden, head of public & education Rijksmuseum, will talk about innovative learning in a museum context
Peter Schmidt, professor Innovation in Higher Education UMUC, will talk about the role of open resources in defining what the future holds
On the website you will find the programme overview. Later this week we will publish the detailed programme.
Social Events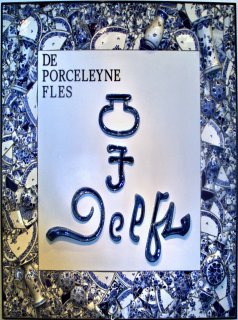 An important part of the conference is to meet and talk to open education people from all over the world. During the day there are already many oppertunities, but we have also some great evening events organised for you. The opening reception will be held in the Royal Delft pottery museum and factory. Royal Delft is the last remaining earthenware factory from the 17th century. Here the renowned Delft Blue is still entirely hand painted according to centuries-old tradition. During the reception we will recognise the winners of the Open Education Awards for Excellence.
Gala Diner
The conference gala diner will be in the historic courtyard of Museum Prinsenhof. It was once the court of William of Orange, the Father of the Dutch Nation.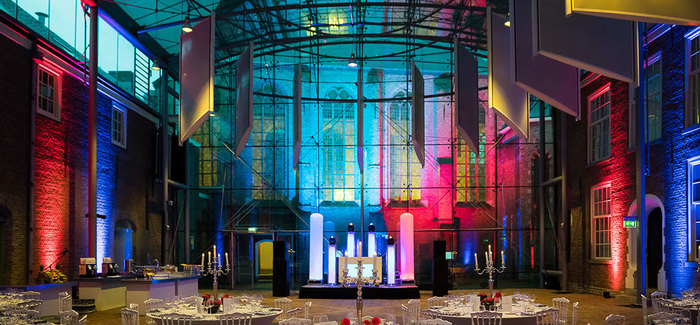 After the conference on Thursday afternoon we have the option to visit Madurodam, on our website you find more info.
We highly recommend that you will stay for Kingsday on Friday. It is something you have to experience to fully understand it.
Sponsors
We have been actively contacting companies and organisation to sponsor the conference. We are grateful that Siemens Stiftung, Canvas, Moodle and TAO have confirmed their sponsorship. We will announce more sponsors soon. If you are interested, please take a look at the sponsor opportunities.
Video update
As conference chair I also was forced to record a video, please take a look at it ;-)
Pre-conference workshop
I also invite you to join our pre-conference on Monday 23 April. During the pre-conference TU Delft will share its involvement in Open & Online Education and introduce you to some of the exciting projects TU Delft has to offer. Registration via the conference website.
Early Bird
The early bird registration is available until March 1st, so don't forget register and join us in Delft
Image credits
Delft Blue CC-BY Bert Knottenbeld