Training seminar blended learning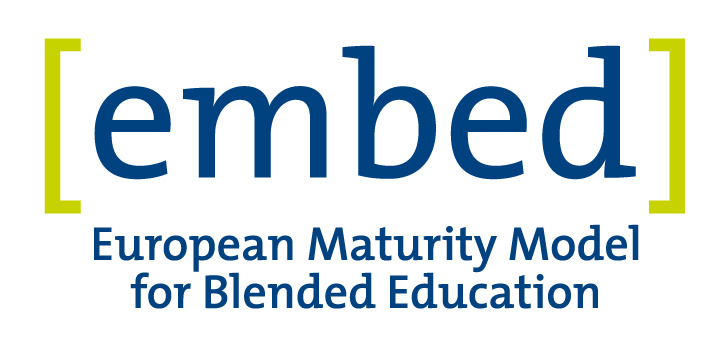 Part of our participation in the EMBED project (European Maturity Model for Blended Education) is the organisation of a couple of training events to share our knowledge and to give you the opportunity to learning about state of the art research and innovation in blended and online teaching and learning.
The first training event will be 26-28 September 2018 in Tampere, Finland. The training will be done by experts from KU Leuven and TU Delft. The training event is free to attend, but you have to register and pay for your own travel, hotel and food.
More information about the event and registration is available on the EMBED website.