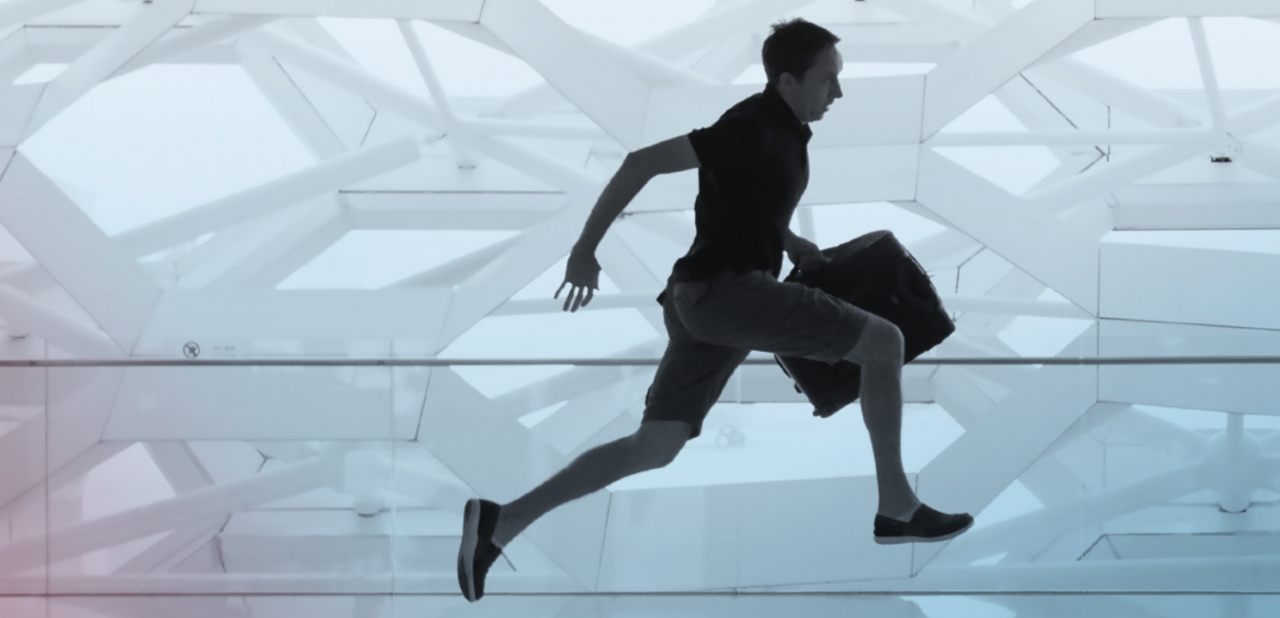 Today at the SURF onderwijsdagen VSNU (Association of universities in the Netherlands), Vereniging Hogescholen (association of universities of applied sciences in NL) and SURF presented. The three organisation see many opportunities for digitization in education, but they also see that the pace of adoption should speed up to meet the demands of businesses, students and politics.
In the document they list nine concrete actions grouped by four themes:
Connection with the labor market


digital literacy part of core curricula



Flexibility of education


investigate the possibilities to make our education programmes more flexible.



Smarter and better learning with technology


Open up towards edtech companies
Open sharing of educational resources
Towards evidence based educational innovation
utilitsation of educational data



Create possibilities for innovation


Direction on shared urgency on educational innovation
Accelerate the development of a vision on educational innovation
Facilitate professionalisation of teachers
The Dutch version is available on surf.nl/versnellingsagenda, the English version will be published a little later.