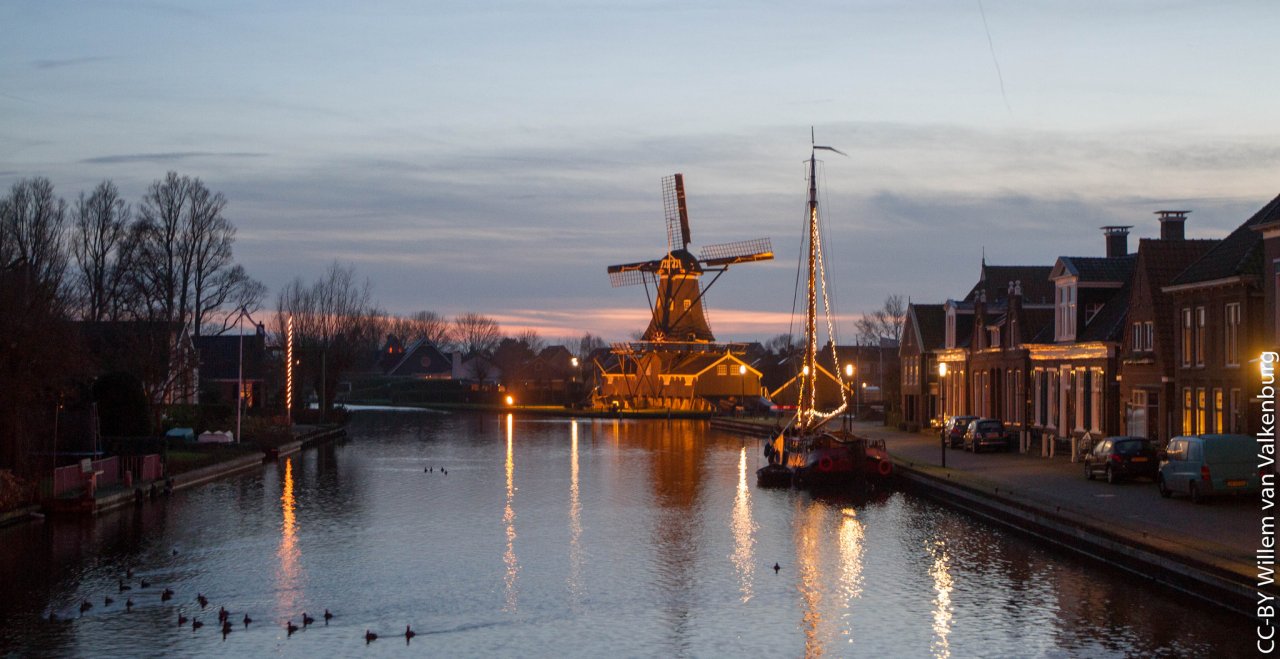 It has been a busy travel year: 12 trips, 8 countries, 20 flights and 92 nights away from home. As many of you know I like the travelling to comes with my current job. In most cases I have the opportunity to stay a couple of days longer to explore the city or country. Here is the list of trips:
Jan: day trip to Brussels
Feb: visit to Airbus in Toulouse and Marseille
March/April: conference in Sausalito (next to Golden Gate Bridge) and extra time to do a roadtrip around California (San Franscisco, Napa Valley, Yosemite NP, Kings Canyon, Sequia NP, Death Valley, Santa Barbara, HW 1 up to Monterey)
April/May: Conference in Banff and a roadtrip around Alberta (Banff NP, Jasper NP, Edmonton, Drumheller, Calgary)
June: Conference in Barcelona, only one afternoon to explore the city
July/Aug: Holiday in Fryslân
September: Weekend in Dusseldorf
Sept/October: Conference in Sun City, South Africa. Added 2,5 weeks to explore South Africa (Johannesburg/Pretoria, Entabeni Game Reserve, Capetown, Krugerpark, Sun City)
November: Conference in Vancouver. Added a couple of extra days to visit Whistler and Vancouver Island.
Nov/Dec: Conference in Rome, added 2 days to visit Rome and Vatican City (first time for me in Rome)
December: Christmas holiday in Fryslân
Canada
I have been to Canada before (Montreal and Vancouver), both trips this year I had a car. This is a great way to explore the states of Alberta and British Colombia. The surrounding is astounishing and the forces of nature are very visible.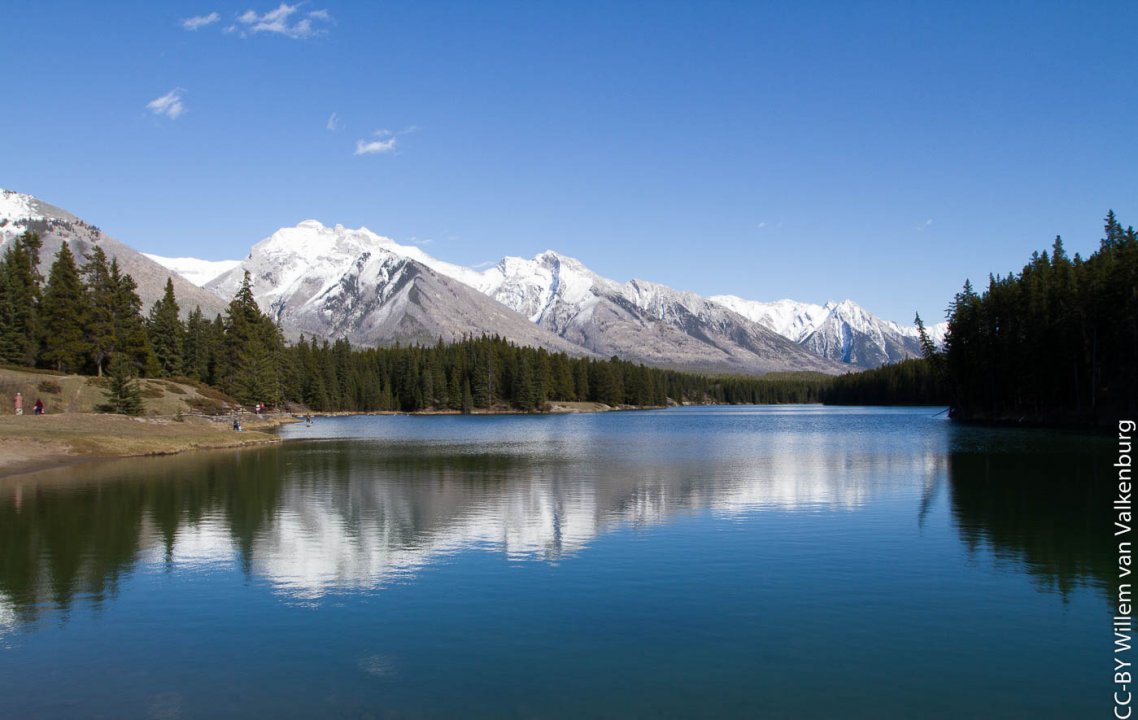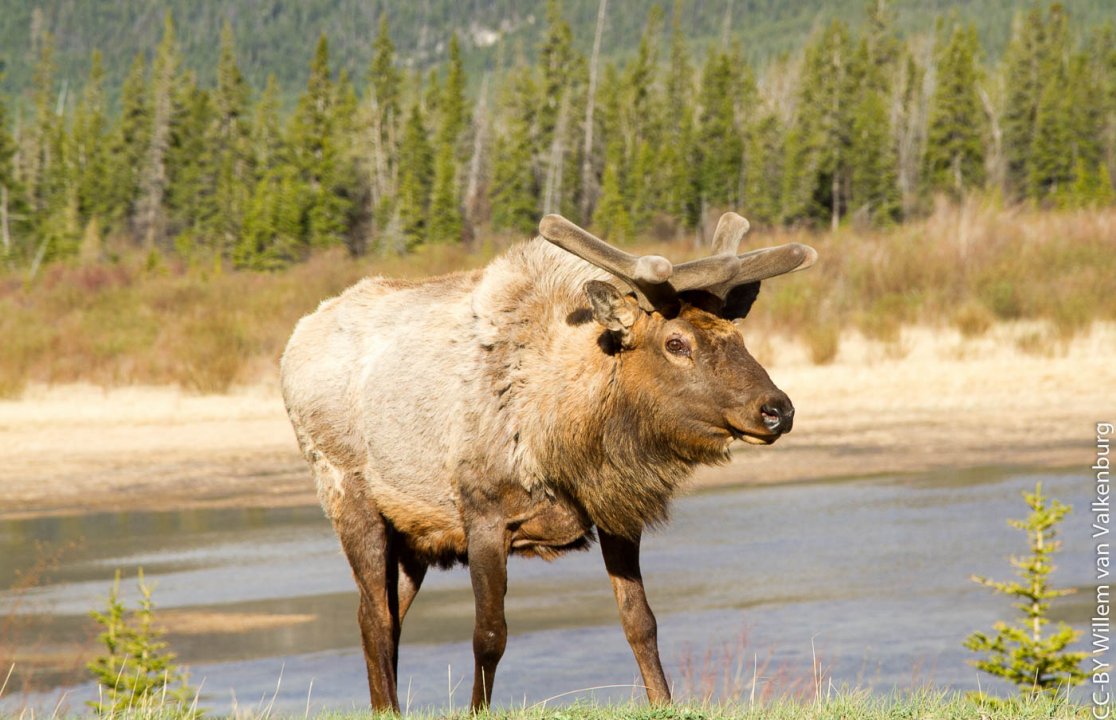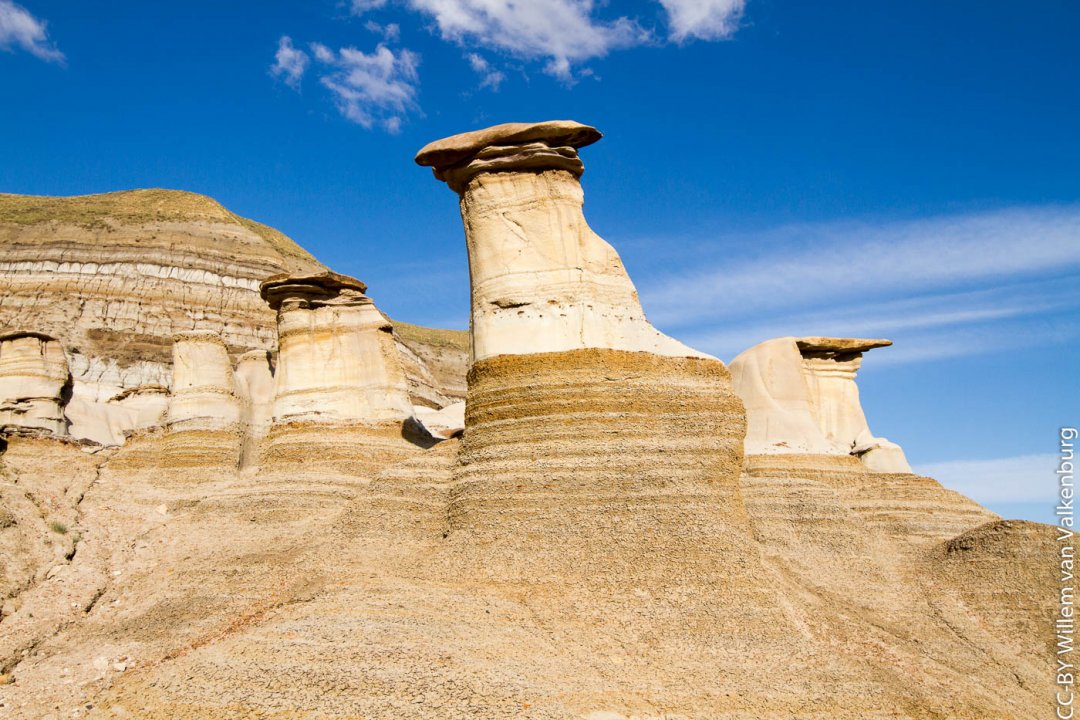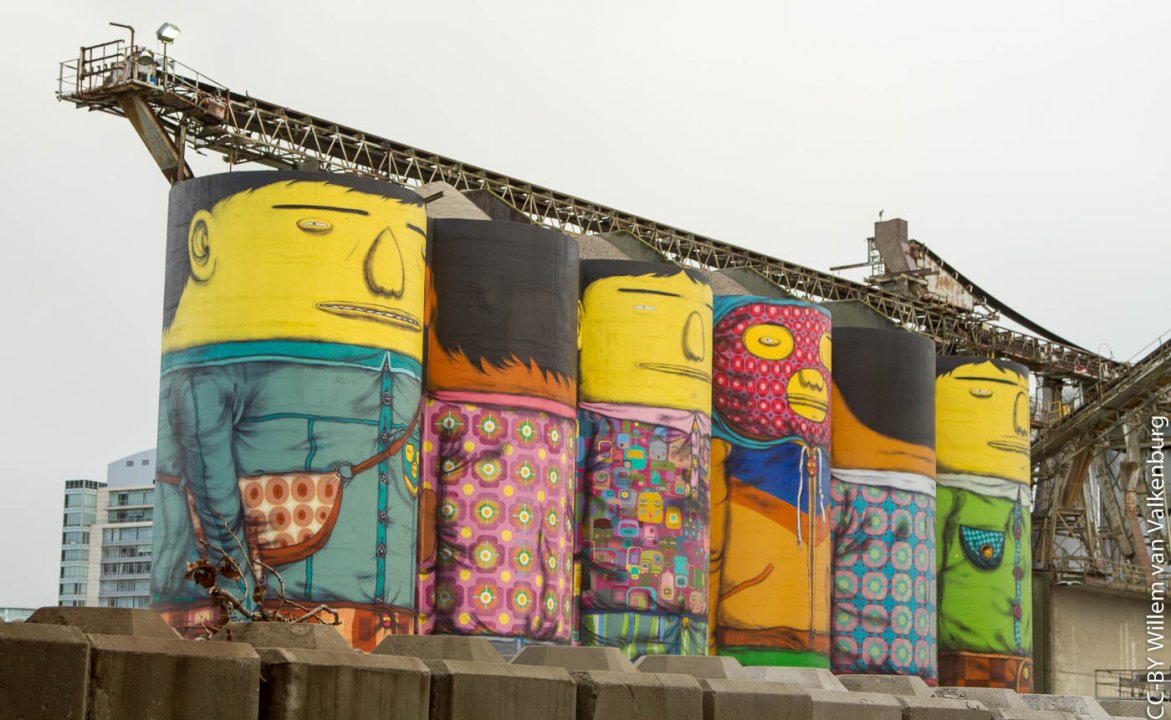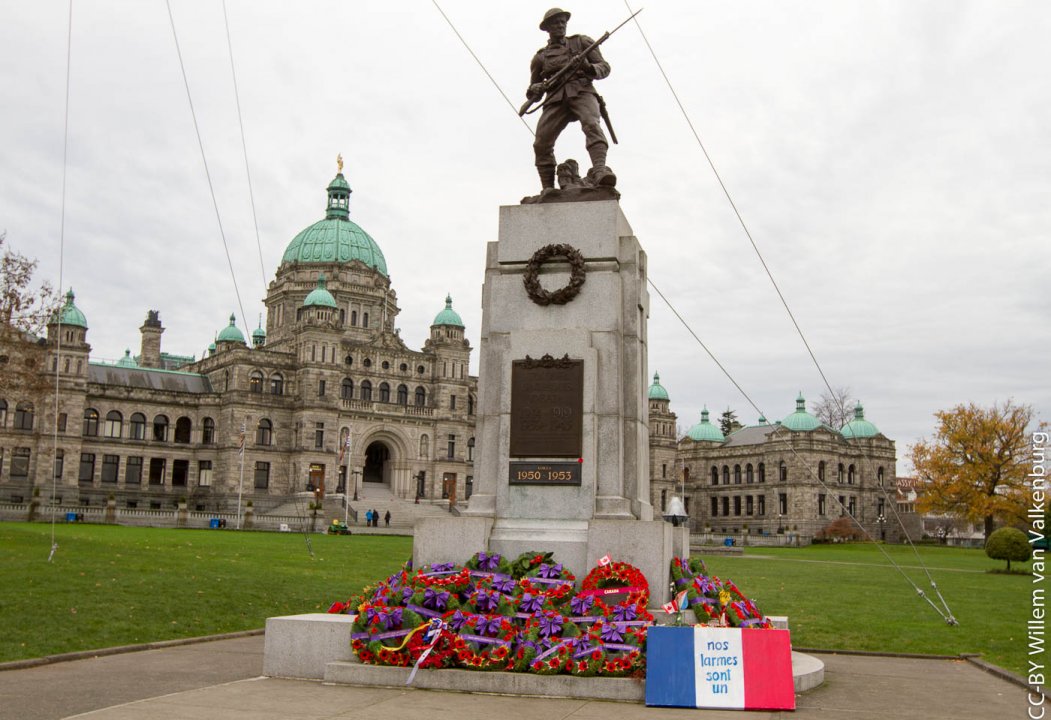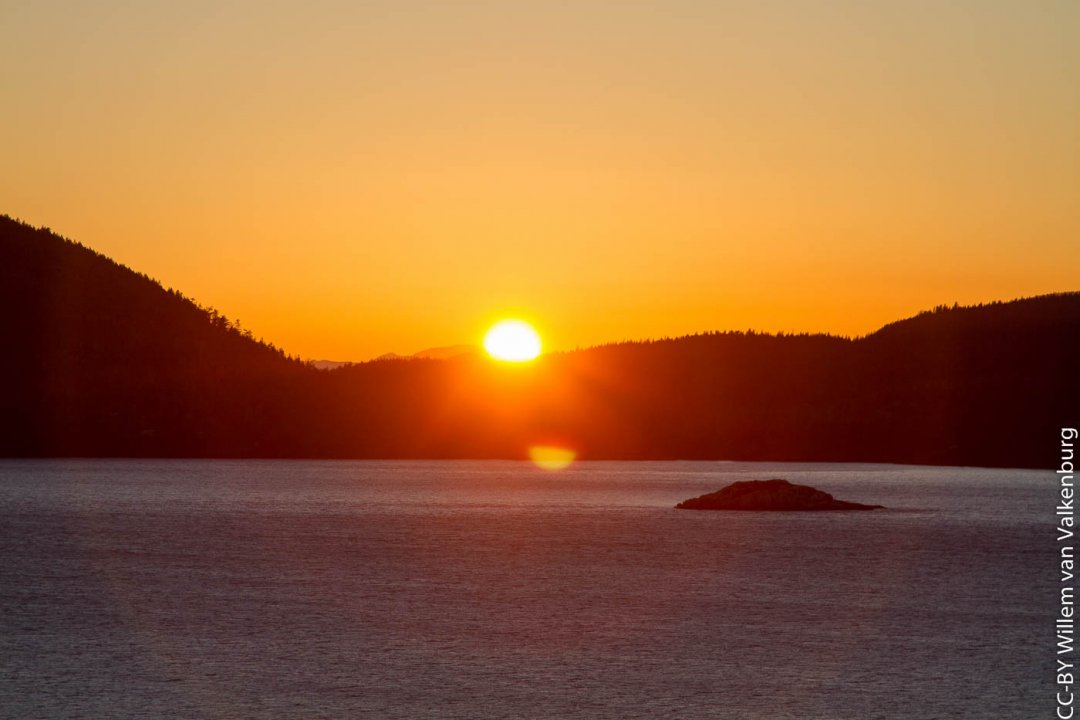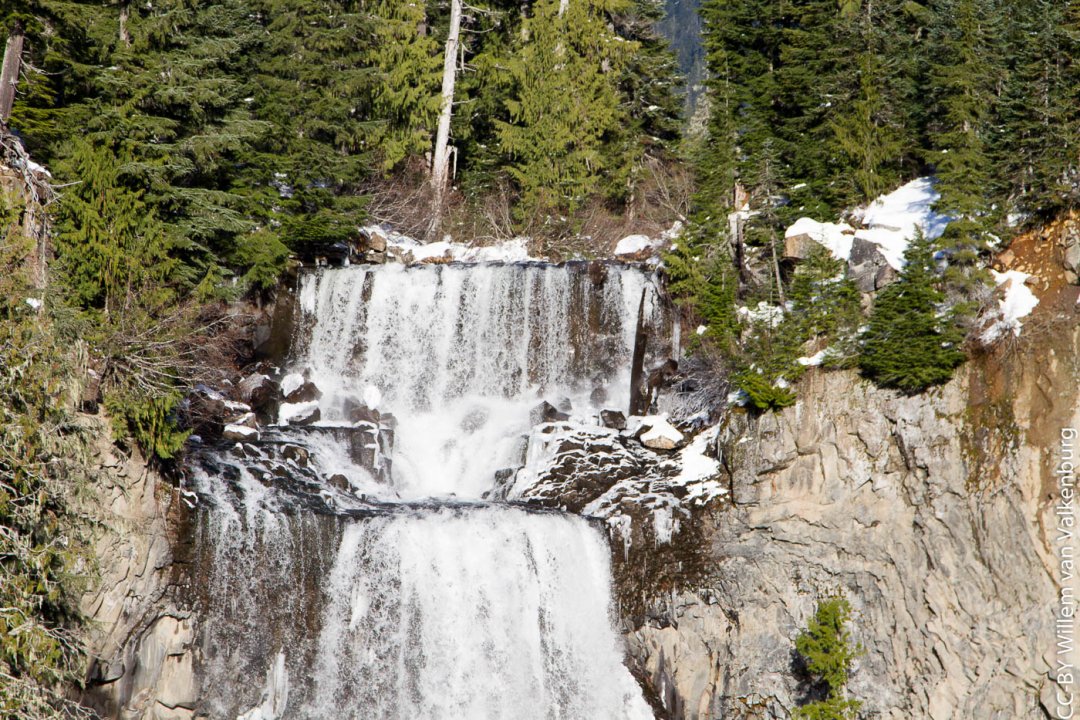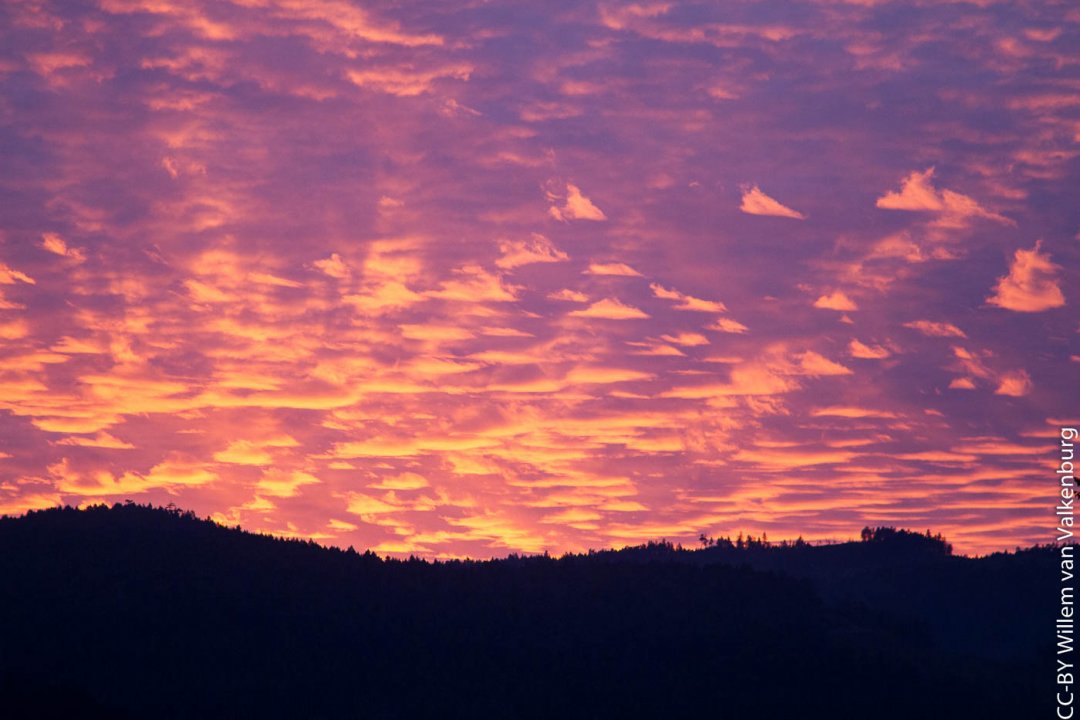 More photos are available on Flickr: Alberta and British Columbia.
South Africa
For me it was the first time to South Africa and I'm certain it won't be the last time. I really enjoyed the country and especially the wild life. In total, I did 9 game drives in 3 different parks (Entabeni, Kruger and Pilanesberg). Especially for these game drives I bought a new lens (Sigma 50-500mm) and it did a great job. In 2,5 weeks I made almost 4000 photos, a selection is published on Flickr.