Education For All: Ten Years of Open Education Luminaries from Around the World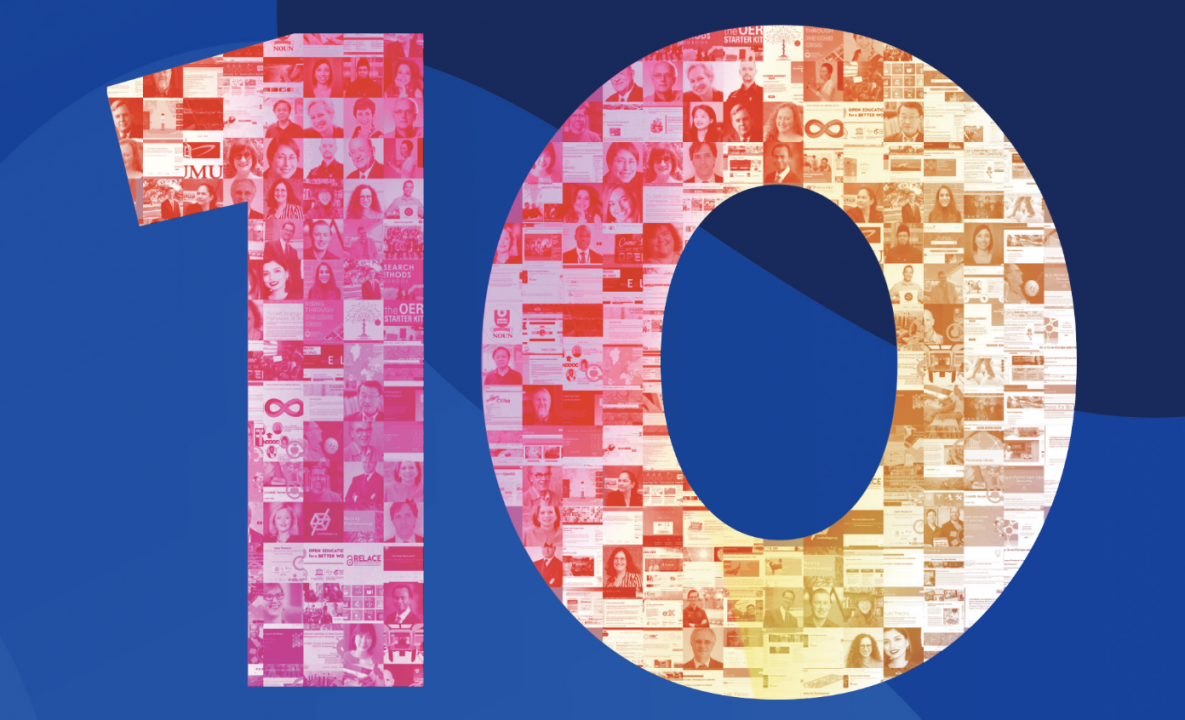 Ten years ago Open Education Global started withe the Open Education Awards. To celebrate this, David Kindler, Marcela Morales & Paul Stacey have written an interesting book to provide an overview of 10 years of Open Education Awards.
"Starting in 2011, as part of its stewarding role, Open Education Global has provided annual recognition to outstanding contributions in the global open education community, recognizing exemplary leaders, distinctive Open Educational Resources, and open projects and initiatives. As part of the 10th anniversary of these awards, OEGlobal is publishing this Education For All book collecting all ten years of award winners into a single volume. This book is a celebration of their achievements. We plan to update this book each year as a living document."
Awards for TU Delft
In these 10 years the TU Delft has received many awards for our open education activities:
Leadership Award for Anka Mulder (2014)
Educator Award for Felienne Hermans (2018)
Student Award for Dirk Ulijn and Bart Meeuwissen (2019)
Open Website Award for TU Delft OCW website (2014)
Outstanding Course Awards for Sanitary Engineering (2012), Introduction to Aerospace Engineering I (2013), Delft Design Guide (2013), and The Human Controller (2015)
Open MOOC Awards for Solar Energy (2014), Introduction to Water Treatment  (2014), Delft Design Approach (2015), Solving Complex Problems  (2015), Pre-University Calculus (2016)
Open Curation / Repository Award for Grasple (2019)
Open Policy Award for our Strategic Framework "Impact for a Better Society" (2018)
The initiative of the Open Education Awards are a great way to recognise the open education activities around the world and helps individuals in advancing their career.
The book can be download via https://awards.oeglobal.org/book/.