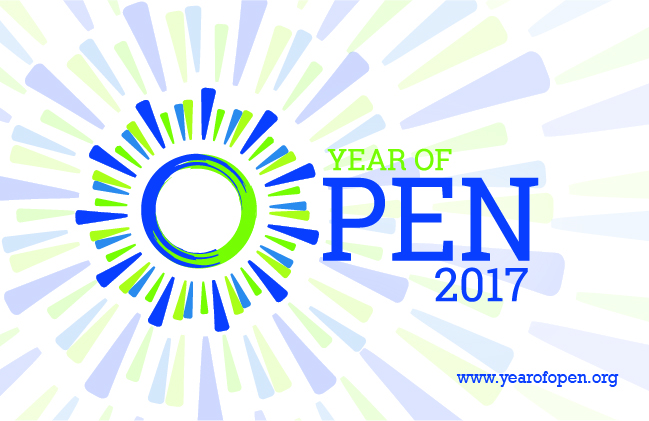 The Year of Open is a global focus on open processes, systems, and tools, created through collaborative approaches, that enhance our education, businesses, governments, and organizations. At its core, open is a mindset about the way we should meet collective needs and address challenges. 
The Year of Open is community-led campaign, coordinated by the Open Education Consortium (of which I'm a board member). The focus is on the all kinds of open, such as open education, open access, open science, open data, open government, open licenses, open source software. This year we will work together with many organisations to promote openness in all its aspects.
Are you organising an open event, let us know via this form. On the website YearofOpen.org we publish all events and share interesting content.