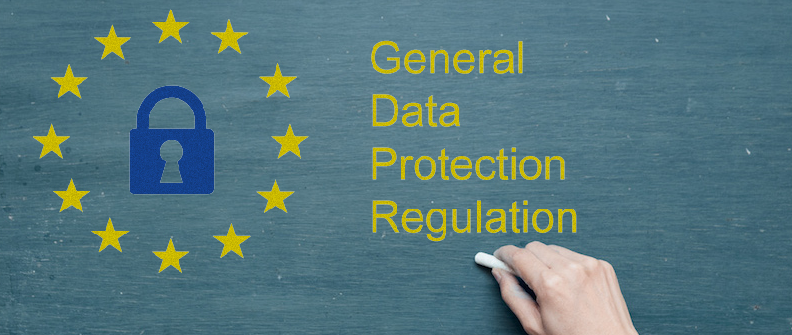 This weekend I received an interesting question about the new European General Data Protection Regulation (GDPR) and open education:
A trend in open online education is a shift from attention to publishing and reusing open materials (including MOOCs) to their effects on education. Terms such as Open Educational Practices and Open Educational Pedagogy are part of this. Such practices are characterised by using openness in a much broader context: not only OER, but also open data, open platforms (such as forums, twitter, blogs, Wikipedia, etc.). Most of these practices involve students creating content on such platforms, for example as a form of assessment (such as writing a Wikipedia article).


Most such platforms require (justifiably) non-anonymity in order to be able to make contributions. That is where my question lies. What I understand is that under the GDPR you cannot force students in an educational setting to share their data in that way. Wilfred recommends looking for alternatives that do not have such a requirement or (if that platform is used structurally) concluding a data processing agreement. However, it is precisely this non-anonymity of contributions that cannot be prevented, so platforms that do not demand it will not, in my opinion, be available. And is Wikipedia, for example, waiting for processing agreements to be concluded with all kinds of educational institutions?
A very interesting question and one I try to answer. Big disclaimer: I'm not a lawyer, anything I write here is my interpretation of GDPR and not legally binding.